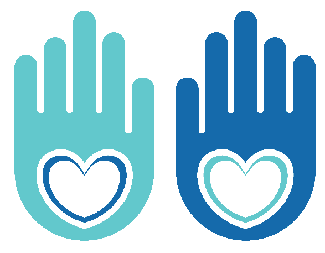 Food Banks Canada's COVID-19 Response Fund
We Know Canadian Communities Are Struggling During This COVID-19 Pandemic
We want to do our part to help by raising money to support our communities affected most by this. So, we've decided to raise funds for Food Banks Canada's COVID-19 Response Fund through CanadaHelps. There is an extraordinary need for food banks, and we need your help.
During this unusual time, email is the easiest way for us to connect and stay in touch with you. So, we'll be donating $1 to Food Banks Canada's COVID-19 Response Fund for every email address collected between now and June 26th. These urgently needed funds will aid vulnerable Canadians who are in need of vital food support during this difficult time. You can learn more here.
At the end of this, we'll also pick one customer who provided their email to help our cause, and donate $250 to any charity of their choice.
How You Can Help
There are two ways to provide us with your email address – call us at 1.800.999.0819 or send us an email. It will ensure that you never miss important Club information, get our monthly newsletter, and help a great cause.
Do we already have your email and you're getting and enjoying our monthly newsletter? Are there others at home that would like their own copy? Sign them up and that will count as $1 towards our cause. Please ensure you have their permission or get them to sign up here on their own.