2281 CR-15, Prince Edward (Picton), ON K0K 2T0, Canada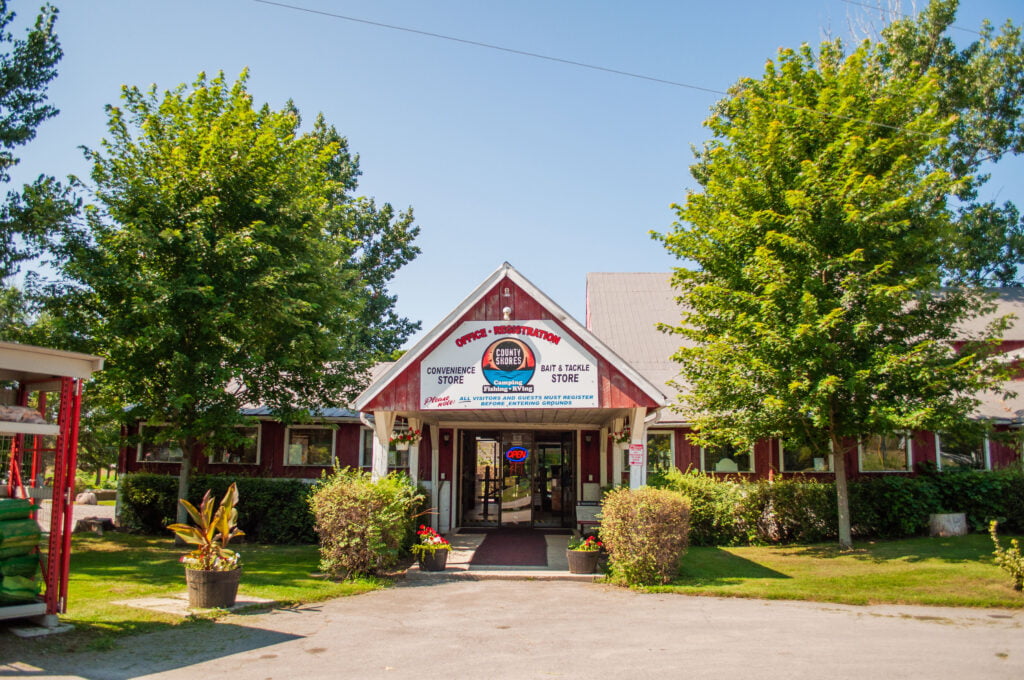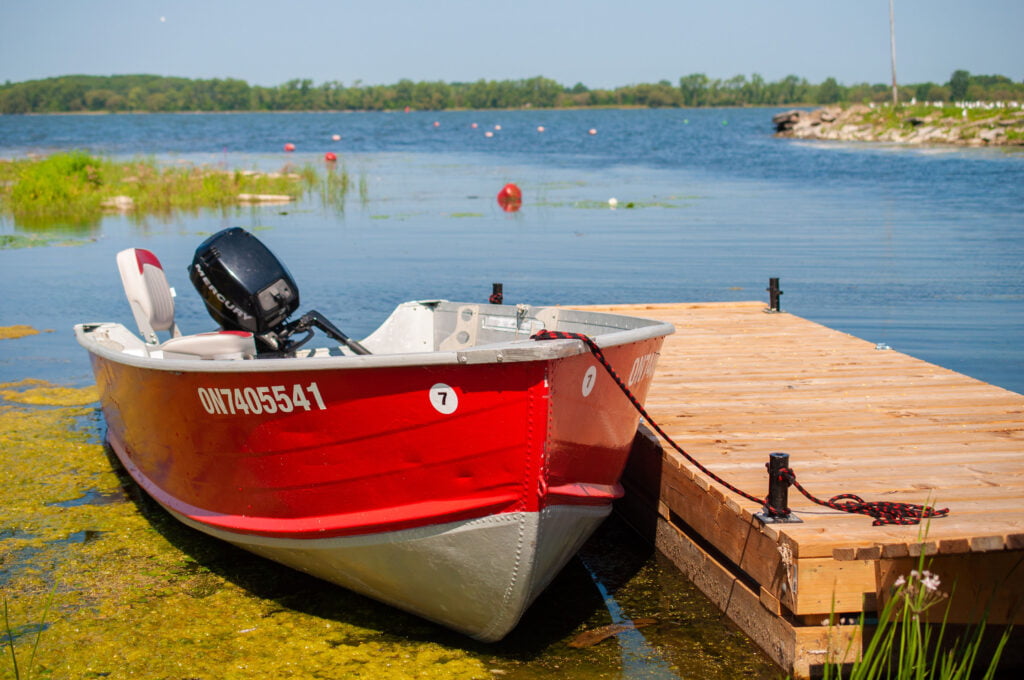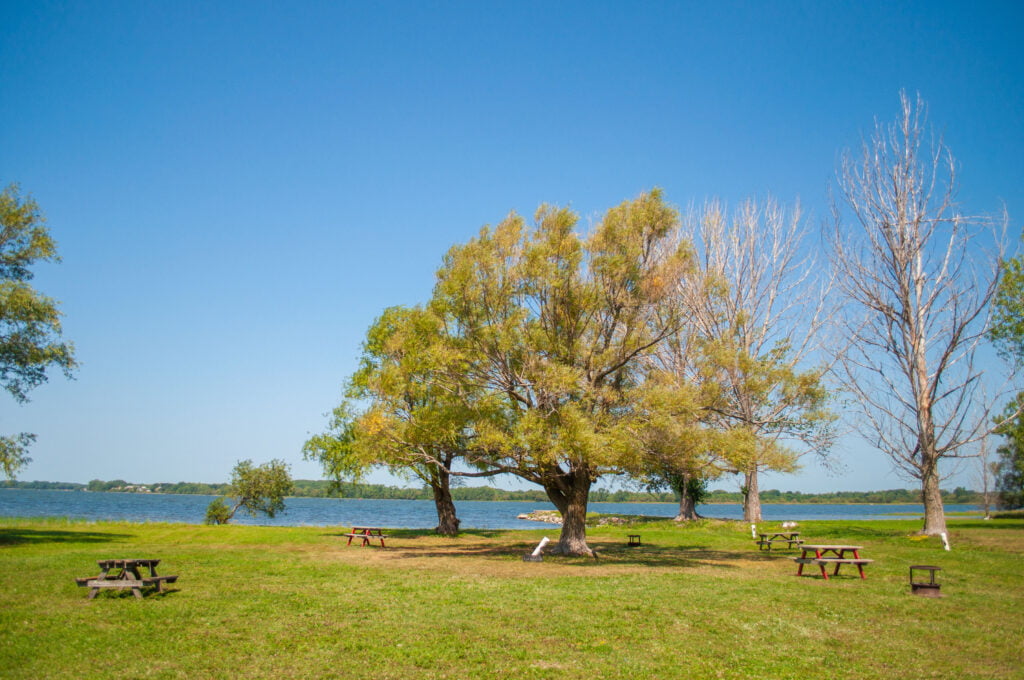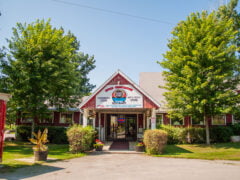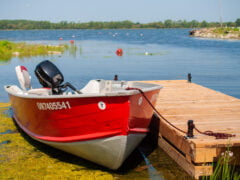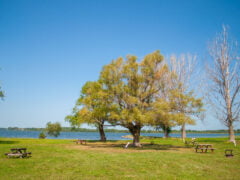 ---
Campground Details
On-site Activities
Boat Rentals, Fishing
Local Attractions (within 30km)
Wineries,Theater,Beach,Shopping,Bird Watching,Bike Trails,Museums,Spas,Farm Stands,Artist's Studios,Antiques and Crafts,Hiking.
On-site Facilities
Reservations, Electric/15 amps, Electric/30 amps, Electric/50 amps, Water, Pull-thru Sites, Showers, Washrooms, Store, Ice, Pets on Leash, Grass Sites, Picnic Tables, Firepits, Firewood, Marina, Trailer Rentals, Tenting, Group Camping, Playground, Outdoor RV Storage
Additional Facilities
Outdoor Boat Storage. One cottage and 2 apartment suites open year-round.
On-site Winter Facilities
Heated Showers, Heated Washrooms
On-site Winter Activities