Power Up Your Holiday Shopping with SoftStartRV.
A SoftStartRV unit is the perfect gift for those hard to buy for RVers on your holiday shopping list or for any RVers looking to gift themselves this year! Designed to gently smooth-out the startup power demand of your RV's air conditioner compressor, SoftStartRV units help to reduce startup power by up to 70%. To learn more about the benefits, click here.
For a limited time, we've increased the discount Explorer RV Club members receive on each unit to $80 USD – that's more than the cost of a membership!
If you're already a member, keep an eye out for an email from us with your promo code. If you're not a member, what are you waiting for? Join the club and get access to exclusive benefits and discounts, including SoftStartRV.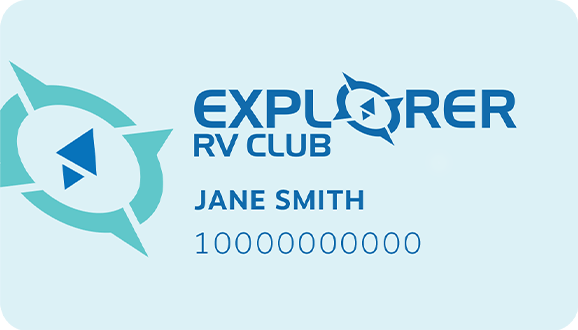 Explorer RV Club is Canada's largest national RV club.