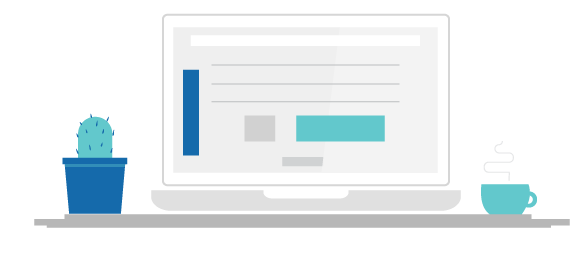 Advertise With Explorer RV Club To Expand Your Business' Visibility
For over 20 years, Explorer RV Club has been delivering great savings and unmatched service for tens of thousands of RVs across North America. With our new website, our goal is to be one of the most widely visited resources hubs for RV enthusiasts in Canada and abroad. Along with our newly created website, our monthly email newsletter is delivered to the inboxes of our 6,000+ subscribers monthly.
If you want to reach more RV enthusiasts within Canada, please take a moment to download our media kit to learn how we can help expand your reach.