Your Canadian RV Camping Partner
Explorer RV Club is the largest national Canadian RV club serving ALL RVers.
Membership is open to all RVers of all ages.

It doesn't matter if you own a tent trailer, a million dollar bus conversion or something in between – we believe that all RVers have the same basic needs.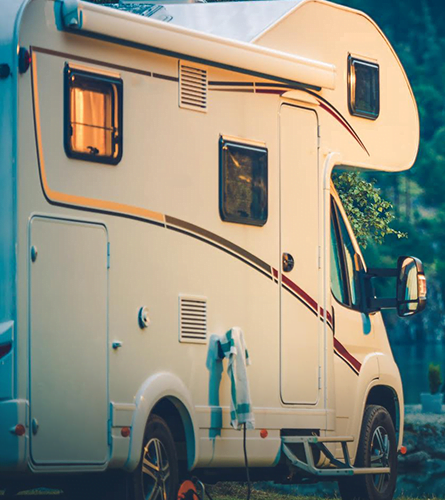 You'll find a sense of shared experiences and a feeling of camaraderie and national pride when you join fellow Club members at one of the numerous Club-sponsored rallies and campouts held throughout the country. Campouts are usually arranged by individual Explorer Chapters and Groups.
To date, the Club has established local groups in:
Chapters and groups are formed by passionate Explorer RV Club members. It is easy. If you are interested in forming a new chapter give us a call and we will get you started.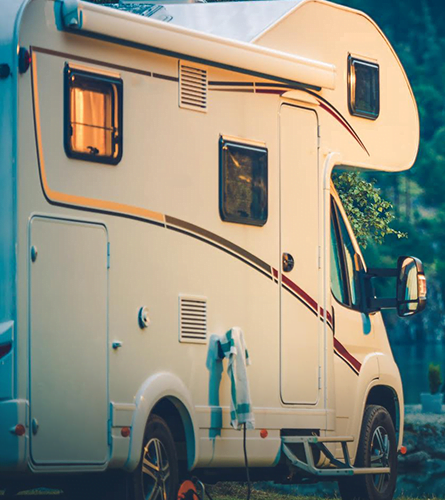 Explorer RV Club is legally owned and operated by TW Insurance Services Ltd (TWIS). TWIS is a legal entity that was established in 2021 through an amalgamation of several predecessor entities. As a result, all client or customer information held by Explorer RV Club has been transferred to TWIS.