Valerie and I live in Dryden, Ontario and recently completed a tour of the prairie provinces in our very small RV. Pandemic restrictions had been lifted when we left and most RV parks were open. We would phoned ahead in case of changes. This is a summary of our 22-day fall prairie adventure.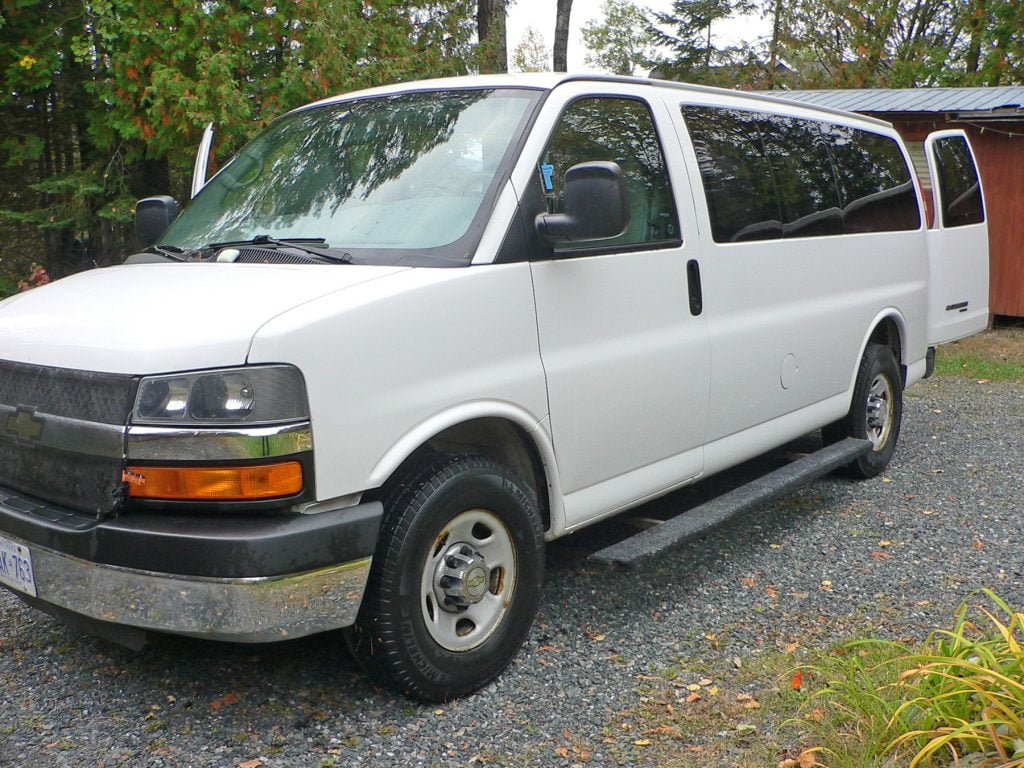 On August 28 we arrived at Falcon Lake, Manitoba, and found the provincial park in full swing. They were very accommodating, and the friends we met while there made the campfire stories larger than life. The following day we headed over to Souris, Manitoba and checked in to the Victoria Park Campground where we got a serviced site with electricity and water for $35/night . This is a city park with large trees, a pool, water park, and a riverside environment. When school is out the kids can enjoy swimming lessons in the park. I love this park! The next day, we drove to Kisbey, Saskatchewan. Here we were able to stay with Pat, my brother-in-law, in his backyard for two nights. The price was right and believe it or not, he had electrical, sewer, and water hookup available.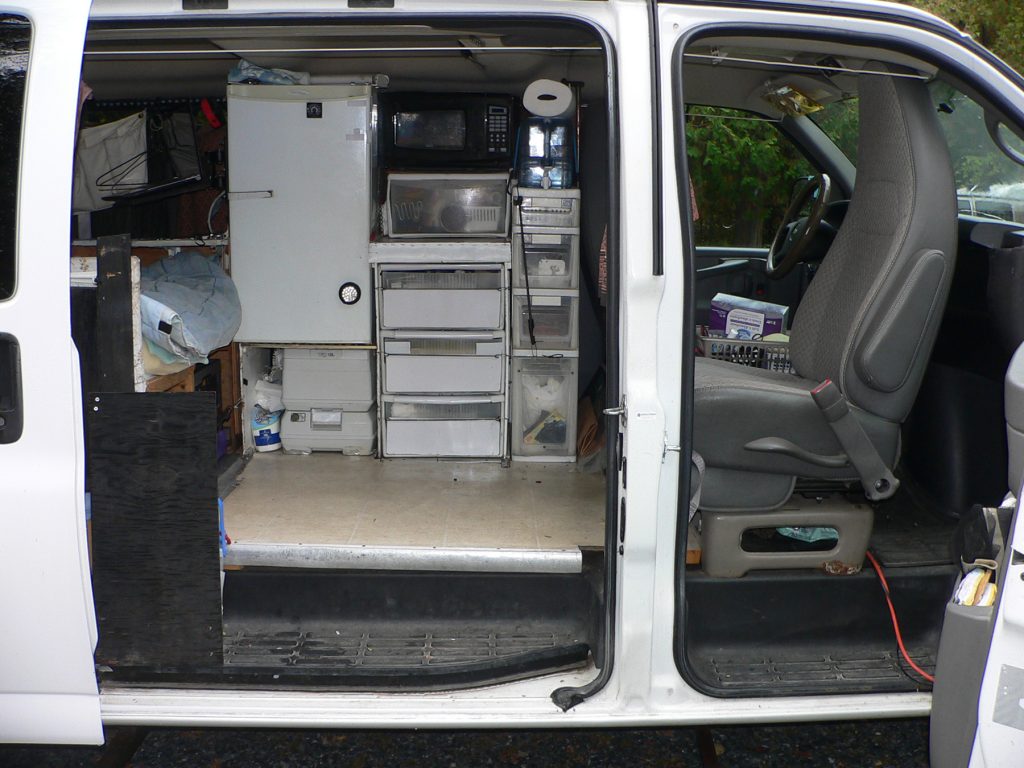 We said our goodbyes September 1 and travelled to Estevan, Saskatchewan where my sister-in-law JoAnne, her husband Roy and family live. We spent two nights at Woodlawn Regional Park for $40/night. Many residents of this park are seasonal, as the city, Souris River, and the adjacent golf course make it very convenient. Estevan is the service centre for Lignite coal, often referred to as brown coal, a soft, brown, combustible, sedimentary rock formed from naturally compressed peat. This important oil field (Bakken oil field Canadian half), also is found in Williston, North Dakota which is the centre for US service. Valerie and I were raised 90 km north of Estevan in the towns of Forget, and Stoughton. This is home… we are related to everyone.
The Soo Line Railway runs from Estevan to Moosejaw with Highway 39 running alongside. Rouleau, Saskatchewan is a town along the way that was used as a backdrop for Dog River TV's "Corner Gas". Moosejaw promoters, by extension, have the 1920's Soo Line railway connecting with Chicago's Al Capone and a very good tourist attraction called "The Tunnels of Moosejaw".
On September 3, we arrive in Regina via Highway 39 and Highway 6, and take the East Bypass to King's Acres Campground where we stayed for two nights for $40/night. The campground is on the Trans-Canada Highway east of the city where the bypass meets Highway 1. From this campground there is good access to every part of the Queen city. We actually lived here from 1965 to 1968 and have many relations in this city.
Our next stop was Maple Creek, a town in the Cypress Hills of southwest Saskatchewan. We stayed at the Willowbend Campground & Cabins where we paid $40/night. This campground was excellent, but keep in mind campgrounds are often built where houses are not. Eg; noise, flood planes, and so on — this one had trains. In the morning we were able to get to Medicine Hat for breakfast and enjoyed a great visit with our old school friends, Art and Monica.
September 6 found us headed to Strathmore Highway Camping which was only $30/night. We decided to pull off the highway and stay here as we didn't wish to tackle Calgary's evening rush hour traffic. The next day, we stayed at Calgary West Campground for two nights at $43/night. It's located just off the Trans-Canada Highway near the west end of the city limits and the Stoney Trail bypass. It turned out to be a good location for our visitors to find us.
On the 9th we travelled to Edmonton Glowing Embers RV Park where we stayed three nights at $47/night. The park is located near the west end city limits at Highway 16A and Highway 60, close to Anthony Henday bypass. We had a great stay. Initially, we wanted to stay at the Kinsmen park in St. Albert, but their washroom and showers were unfortunately closed due to COVID. My rule is to always have a plan B. Sometimes it works out for the best, with this being one of those cases. At the end of our stay, we packed up and headed out to Bon Accord, Alberta. Here we had the hospitality and good fortune of staying in Victoria's granddaughters driveway for a couple of nights. It was on this stretch of the trip that we enjoyed the lowest gas price at $0.93/litre in Lloydminister, Alberta.
Our next stop over was at Campland RV Resort in Saskatoon, Saskatchewan on the 14th which was only $32 for the night. The campground is located near Highway 16 and the west edge of the city.  The following day we left for Yorkton, Saskatchewan where we were fortunate enough to be able to stay in Brother Bob's park-like backyard for free. Staying there we were able to have a great visit with Bob and his Yorkton family for a couple of nights. On the 17th we made it to Winnipeg, Manitoba and set up for the night at the Town & Country Campground just a few minutes east of the city at $44/night.  We had lost 1 hour from Saskatchewan with the time change which could have really messed up access, but we happened to get lucky. The next day we made the drive back home to Dryden, Ontario where we arrived safe and sound.