RView By Explorer RV Club
For Life's Great RVentures
RView By Explorer RV Club
For Life's Great RVentures
RView By Explorer RV Club
For Life's Great RVentures
RView By Explorer RV Club
For Life's Great RVentures
RView By Explorer RV Club
For Life's Great RVentures
RView By Explorer RV Club
For Life's Great RVentures
Most RVers are familiar with the terms dry camping and/or boondocking. These simply mean you are on a site without hookups or services. Most of us don't want to do this. However, a select group seeks out wilderness locals, without services, on purpose. These folks...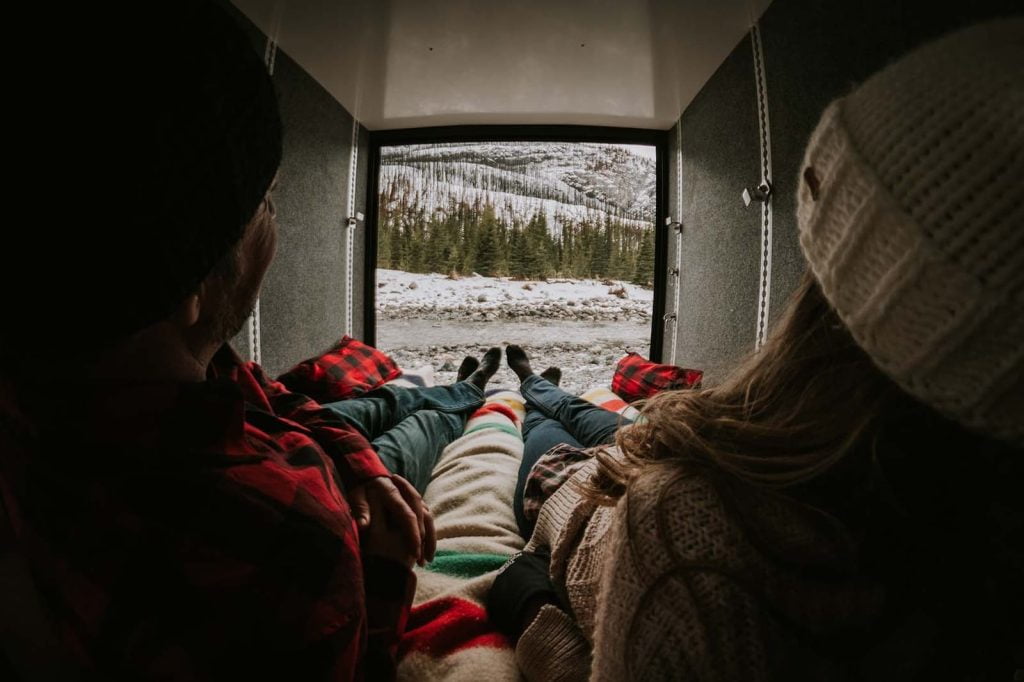 No Results Found
The posts you requested could not be found. Try changing your module settings or create some new posts.
This is the sixth year that my son Dale and I have spent one week on the road for Canadian RVing, and the first time we are headed out west. I won't begrudge the reader who might expect that we will be writing about the Alberta Rockies or the forests of...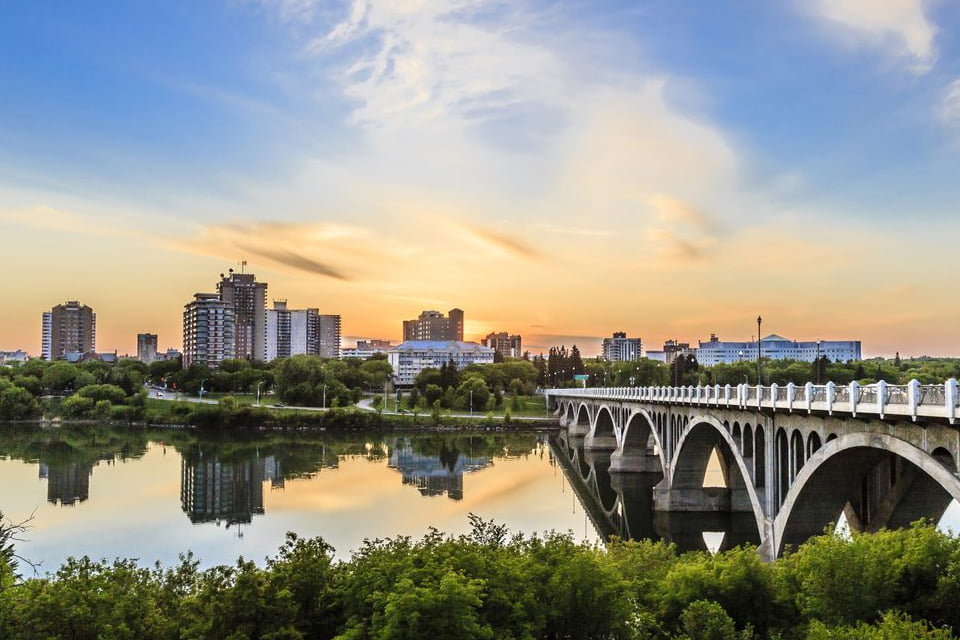 Whenever we travelled the Alaska Highway, up or down, the Liard River Hot Springs was a must stop. Sometimes it was just for an hour or two for a quick soak. Other times we stayed for a night or two. (We lived in the Yukon from 1982 to 1998.) The Liard...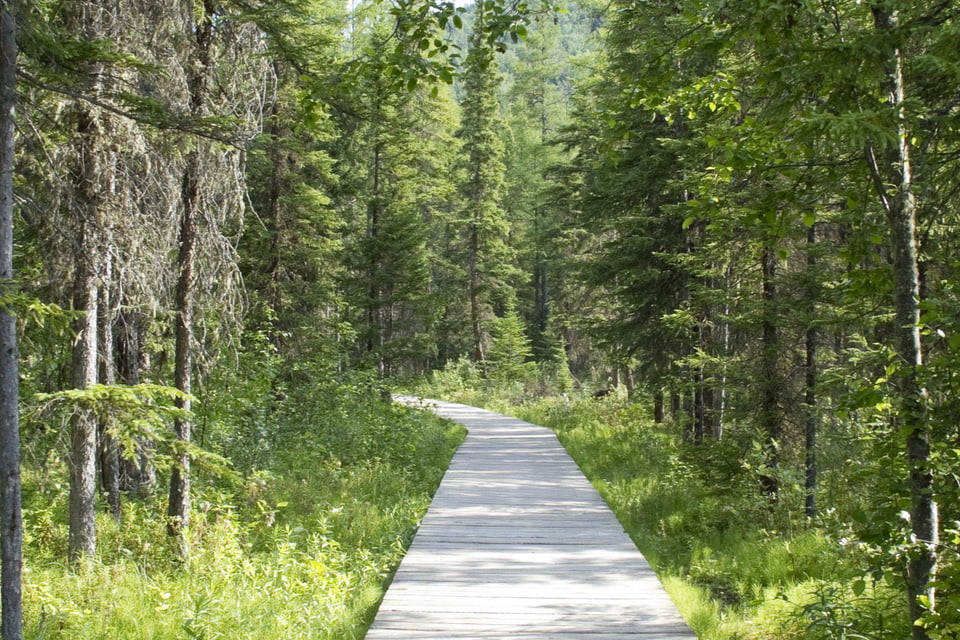 The new 2021 GMC Yukon is the sister to the Chevy Tahoe – which we just recently reviewed. Of course, most of their architectural features are common; however, the Yukon has its own fans mostly because of the Denali trim package that historically has accounted for...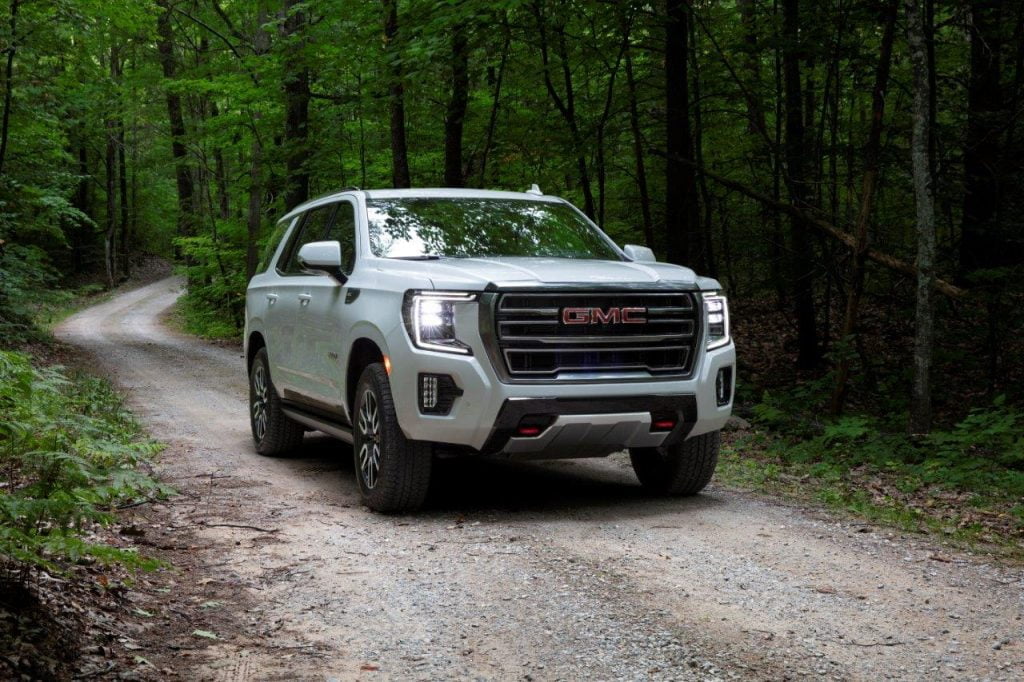 The E-Pro line-up of trailers from Flagstaff are meant to fit a market that wants a lightweight trailer that will tow with today's smaller SUV's, while still offering all the amenities that a plugged-in buyer demands. That summation is what I gleaned from the E-Pro...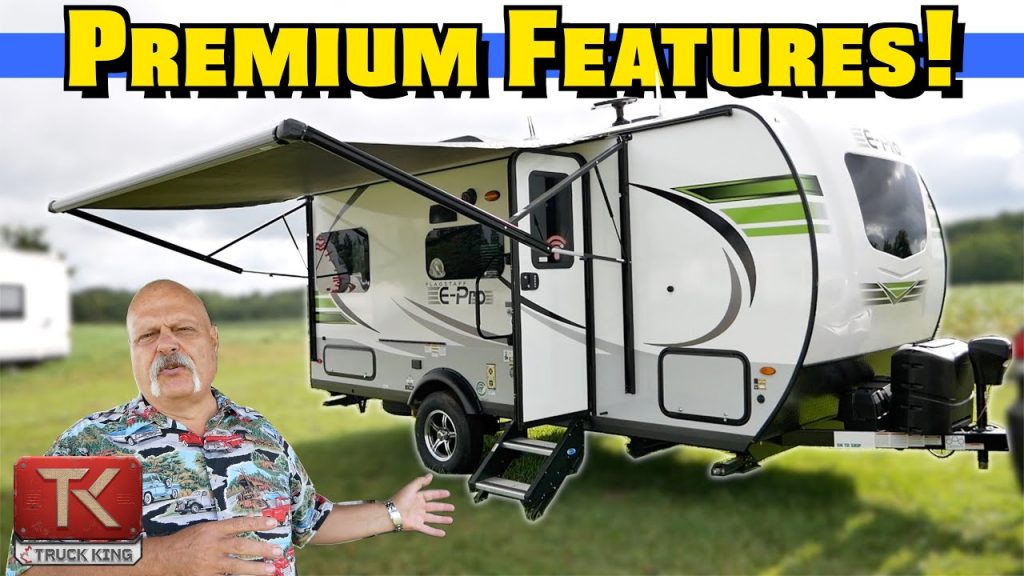 Chevrolet has just revealed the fifth generation of the Tahoe. This full-size SUV (that shares much with the larger Suburban) has been in this market since 1995; and it continues to own it. In fact, in Canada as much as 40% of the full-size market is served by the...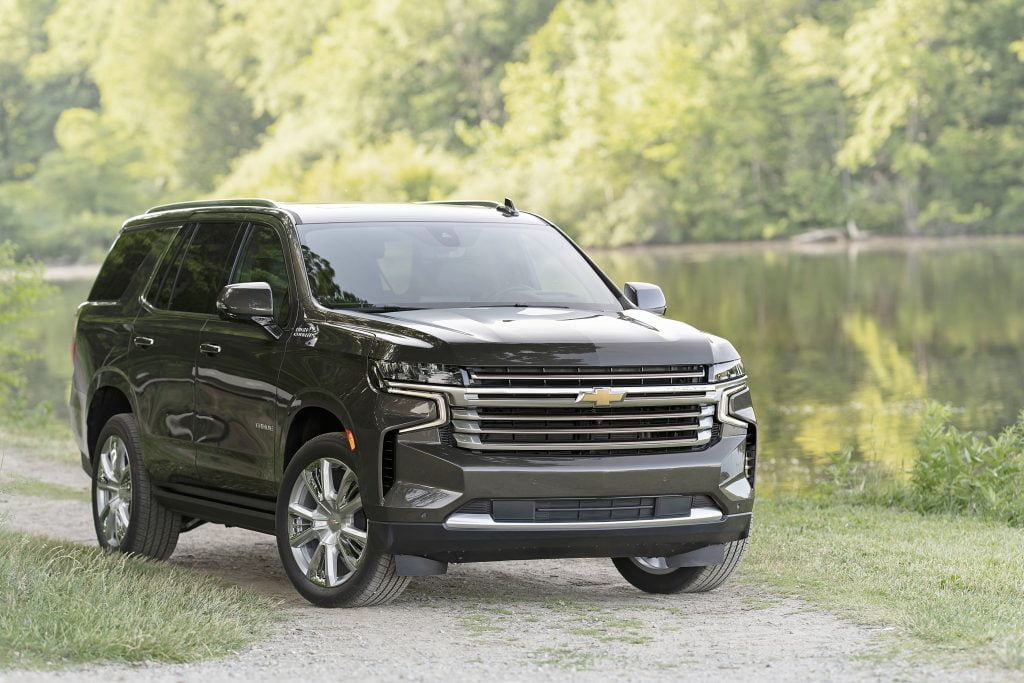 Powering your RV with solar energy is a smart thing to do. Drawing power from the Sun is clean, efficient and quiet. So why doesn't everyone do it? Well, the fact is that most new RVs now have integrated roof mounted solar panels that feed the house batteries....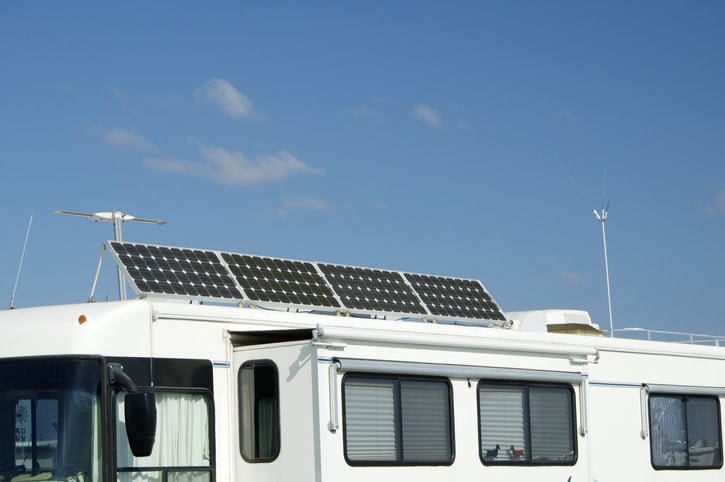 The Class B motorhome, or Camper Van, is rather unique among recreational vehicles. That fact was impressed on me over 20 years ago when I took my then 10-year old son, Stephen, along with me on a Class B test. I was making notes inside and Stephen was wandering...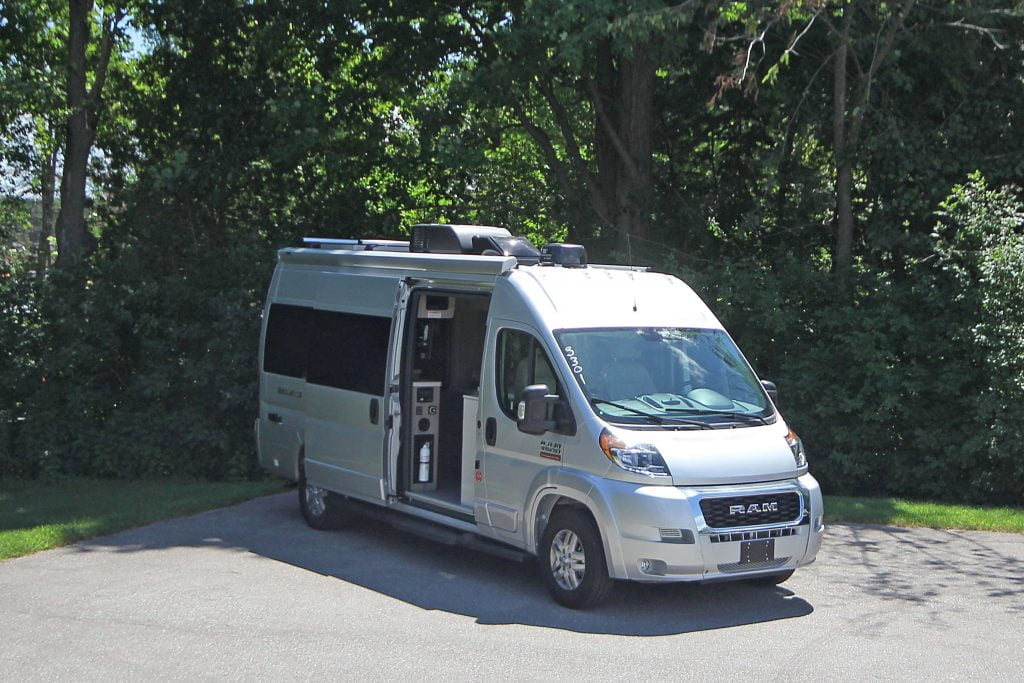 It's always exciting when a new pickup truck is revealed – and I do mean new; not a new trim package or some paint and plastic add-ons. Case in point the Ram 1500 TRX. This is an all-new pickup truck. The 2021 Ram 1500 TRX is a very special pickup. It's a desert...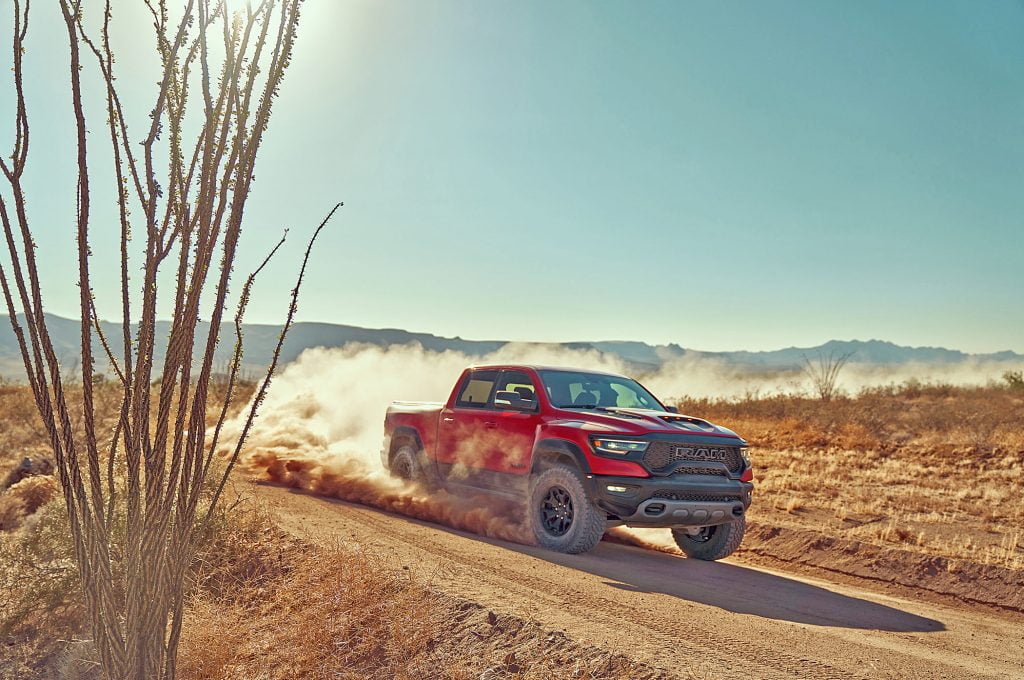 RVers tow – it's what they do. Because of this, they appreciate the torque and fuel economy a diesel engine-powered truck provides. Of course, only large diesel in HD trucks was available for decades. The manufacturers ignored half-tons. That changed when Ram...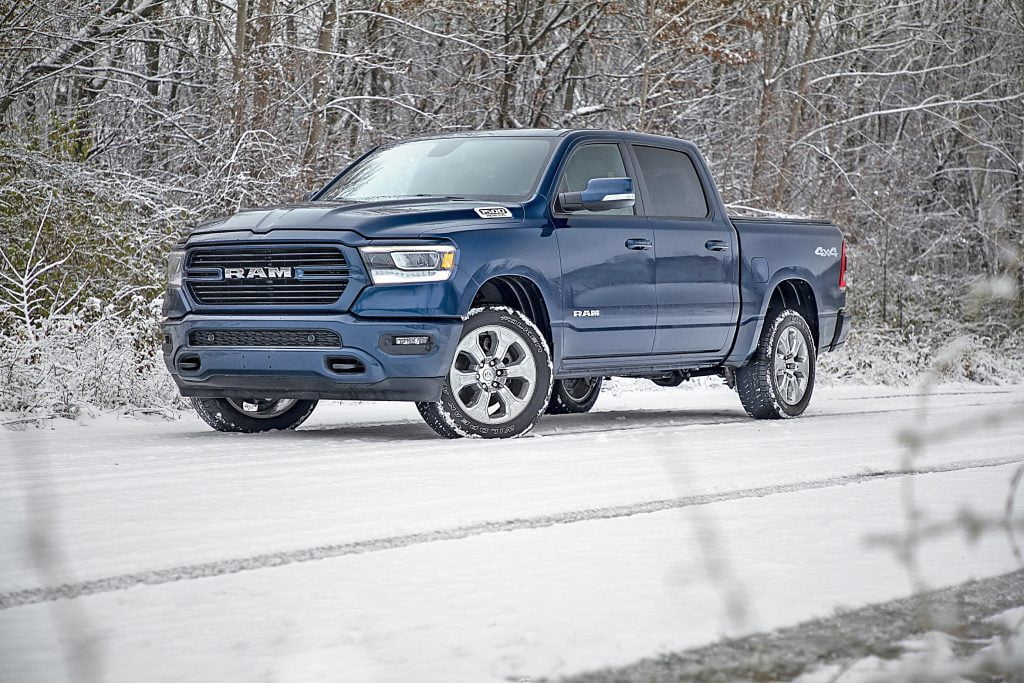 The Bronco is back!  Ford has re-introduced a storied name plate from its past and fixed it to an off-road inclined SUV that seeks to blend the modern with a romanticized past. Have a look at the silhouettes of the three models and you'd have to say they may just...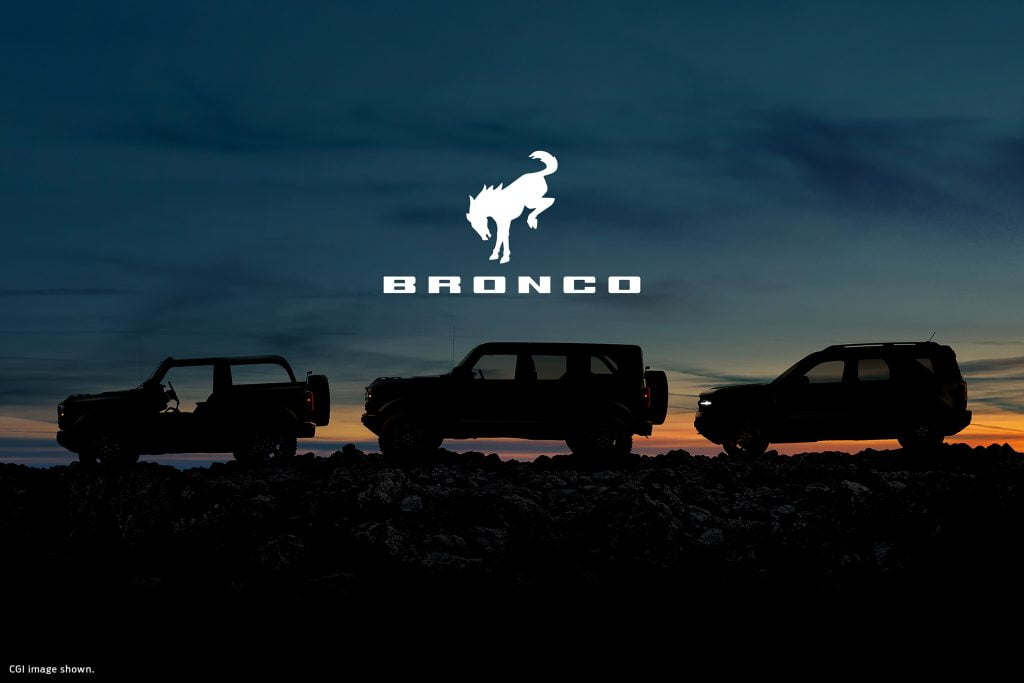 I've been reviewing RV's for 25 years so you'd think that I could confidently claim to have "seen it all" by now. Well, turns out, I can't. By contrast, early on in my career, I remember thinking how little trailers changed from year to year – but, again, that...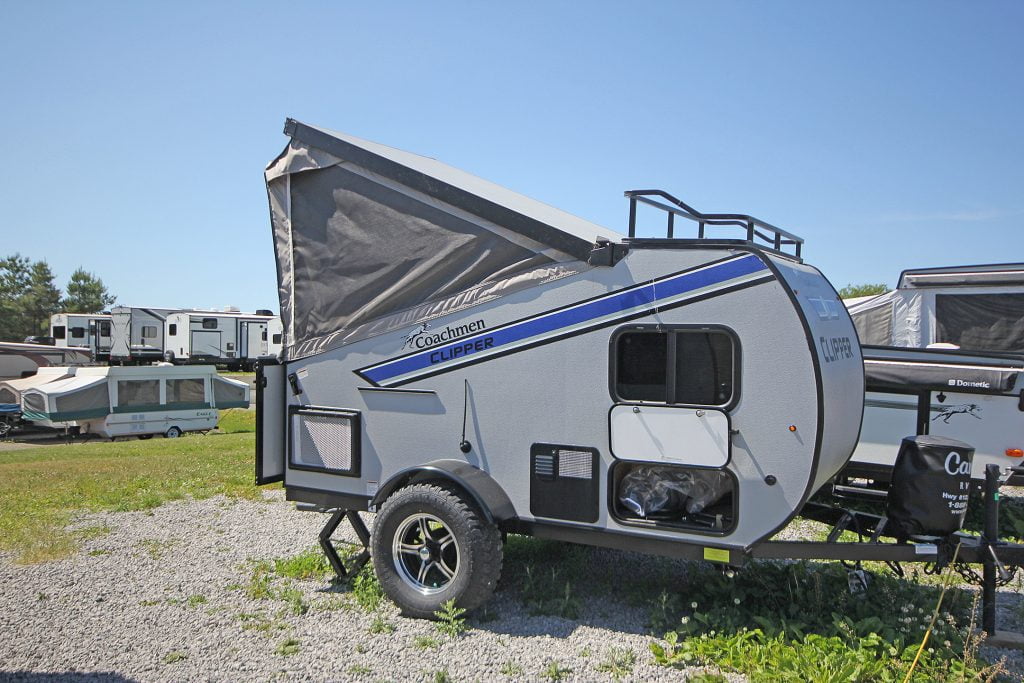 Since 1948, the F-series pickup truck has been a constant in the Ford lineup; and what started as a post-war, work-only vehicle has over the last 70 years morphed into a do-everything-for-everybody phenomena - a vehicle that is now so important to...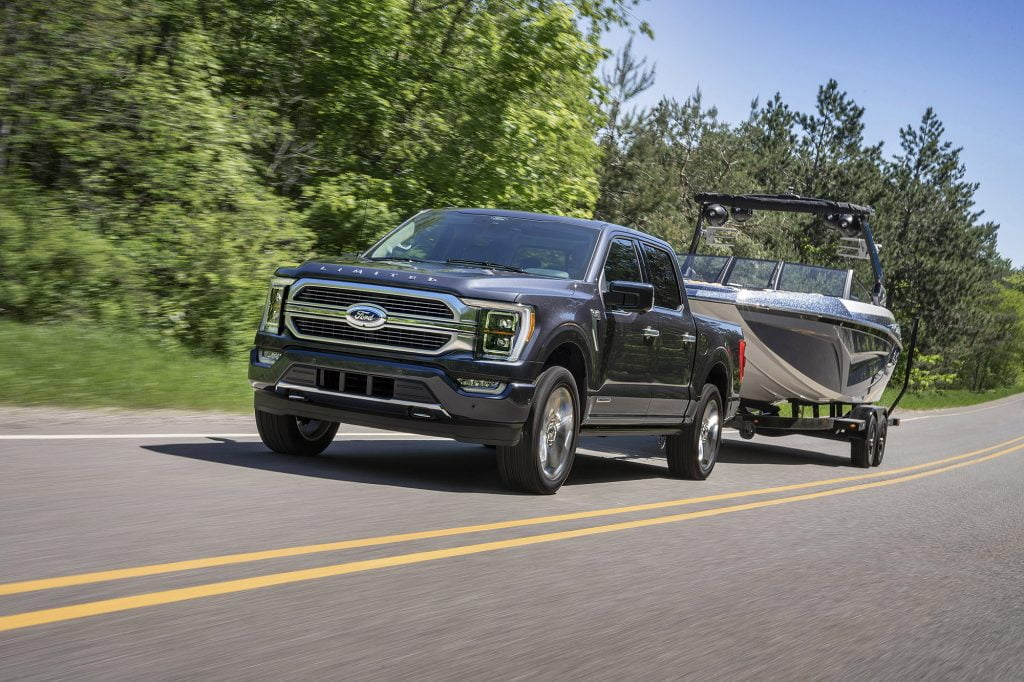 For 2020, Toyota is adding trim packages to the Tundra portfolio. According to Cyril Dimitris, Vice President, Toyota Canada, 2020 sees a total choice of 17 model and trim configurations "making it easier than ever to find the perfect full-size partner" said...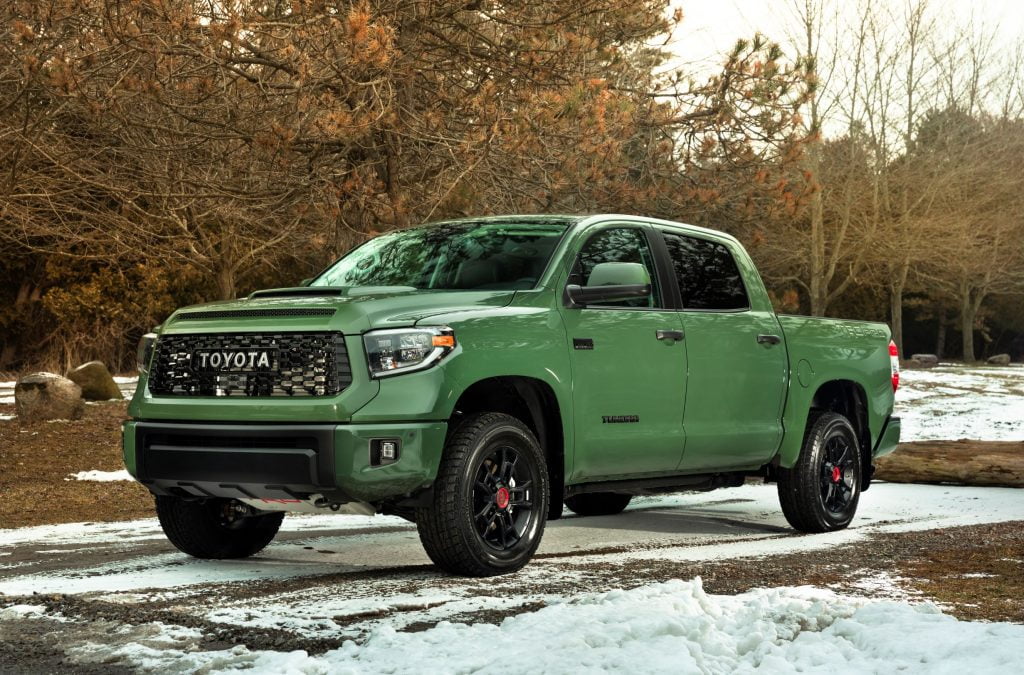 The Canadian Recreational Vehicle Association recently sent out a report showing the first quarter import numbers for every class of RV (January 1, 2020 to March 31, 2020). As you'd expect they are down – about 30% from the same period in 2019. The main reason was...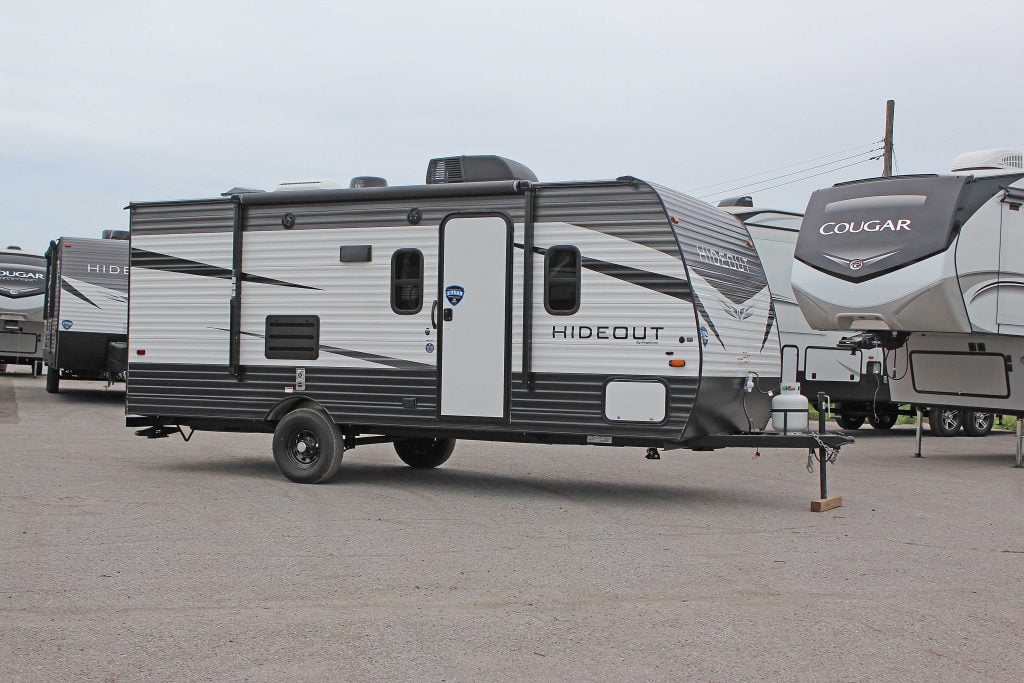 With the weather throughout much of Ontario hovering around negative 20 degrees Celsius, it can seem like Easter and spring weather will never arrive. However, both will be here before you know it. Like last year, families may need to get creative when...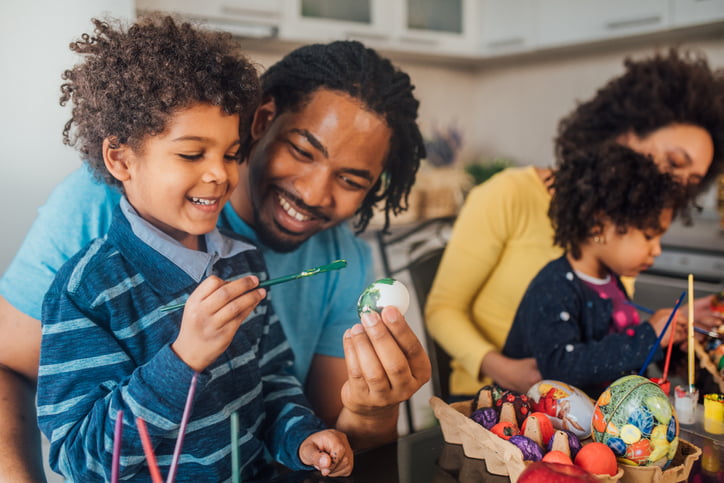 It was March 2020 and the Canadian government told Canadian citizens, RVers, snowbirds, and vacationers to return to Canada as soon as possible. The Canadian government made the call because of the health risk from the COVID-19 virus.   Visibility was low due to...
You do everything you can to keep your RV safe and properly maintained. Unfortunately, mistakes in manufacturing and defective parts can put you and your loved ones at-risk. When a safety defect is found on an RV, an official recall is issued and formal notices are...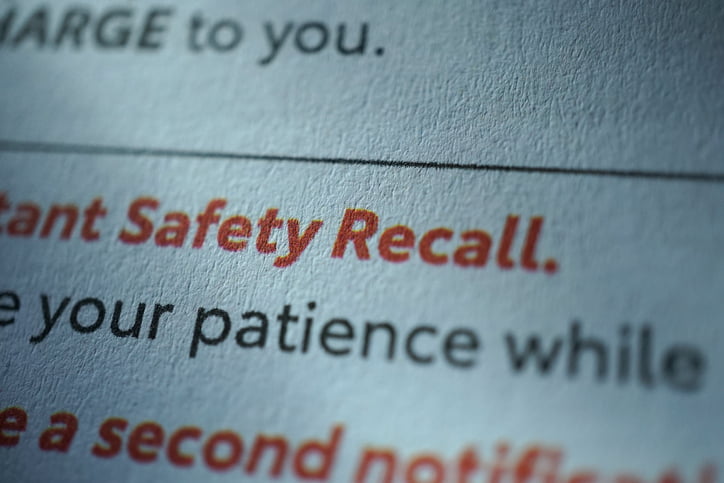 Trucks and trailers keep getting bigger and heavier. Every new model year and generational update seem to constantly be pushing those limits. This is a trend that is obviously welcomed because RVers keep buying them. With this in mind, I think it's a good time to...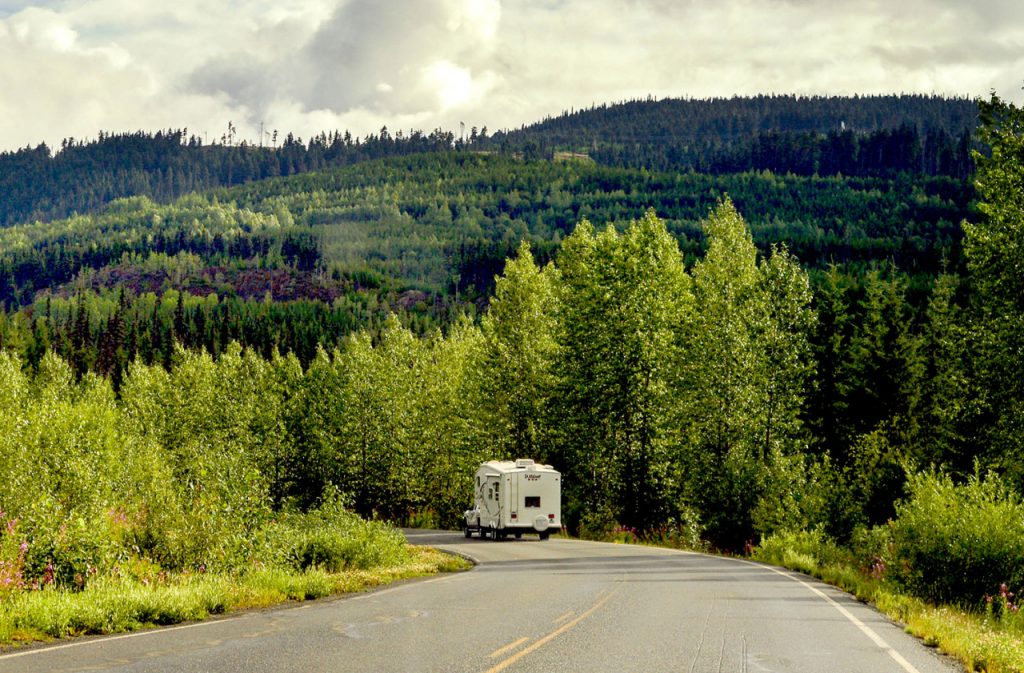 Anyone who owns an RV can attest to the fact that an RV doesn't exactly have the largest amount of storage space inside, and when you have to bring all your necessities and treat it as a second home while on your camping or hiking trips, your storage space inside...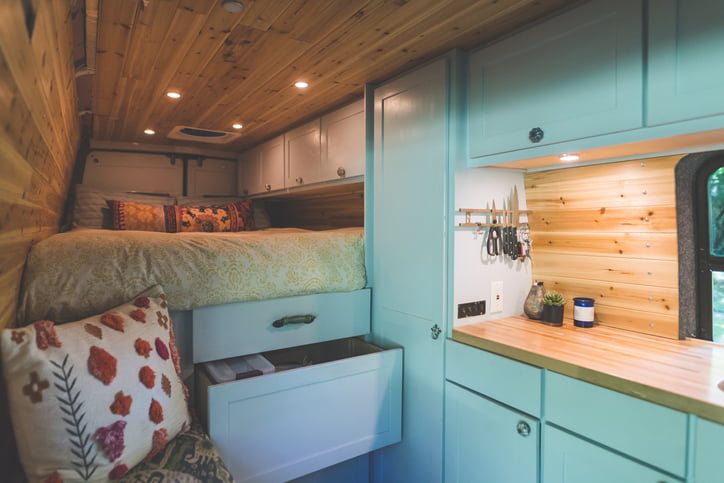 We've almost made it. We're almost done with 2020, otherwise known as one of the most bizarre years most of us have ever experienced. If you're like most of us, you're more than ready to relegate 2020 to your rear view mirror. We've all had to alter our plans and,...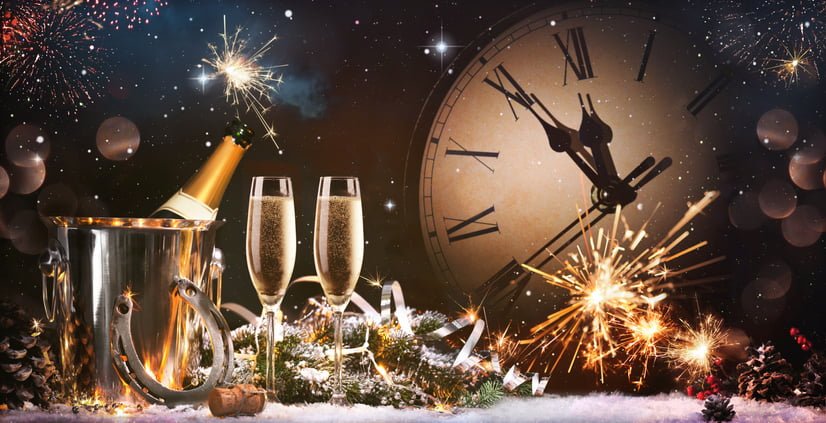 We have something big to announce and we wanted you to be the first to know. ORVDA is absolutely thrilled to announce that we're producing Ontario's Mega RV Show, Canada's largest virtual RV event. Join us online February 5th to 7th to see over 500 RVs, including...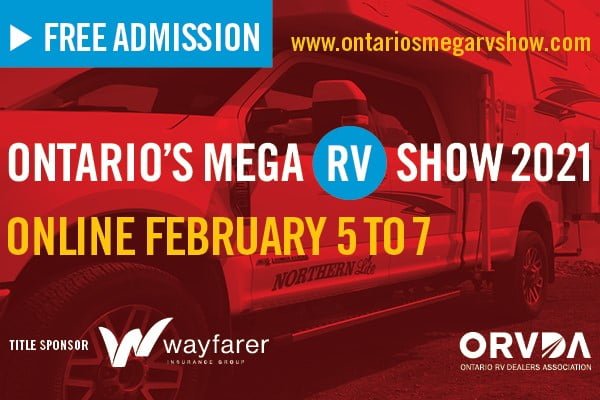 Tying a cruise into an RV trip had always sounded like a good idea. We could take advantage of a last-minute deal and save hundreds of dollars by eliminating the airfare from Toronto. It still seemed to make sense in mid-February when we booked a seven-day Western...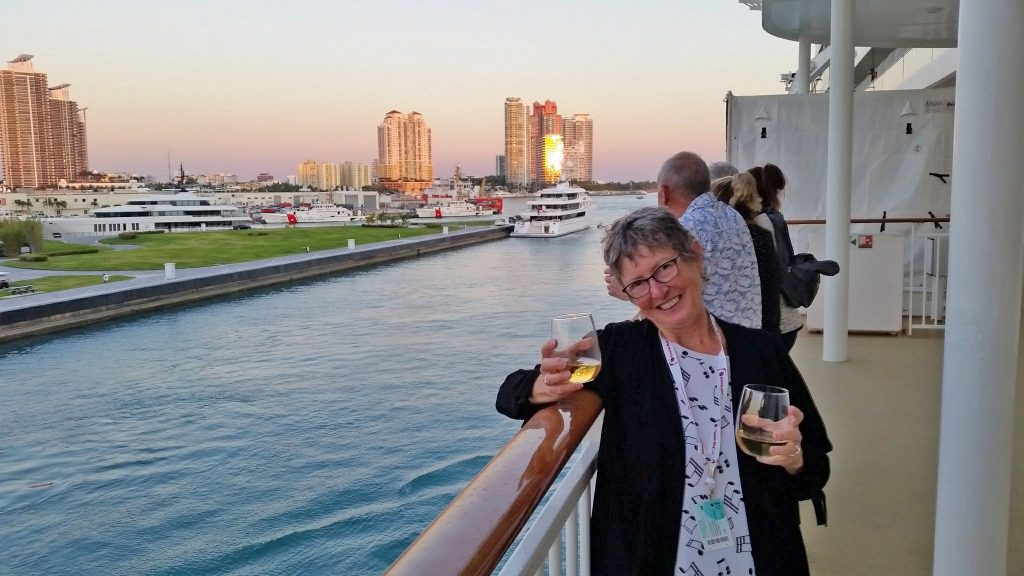 Setting out to enjoy a few days in the beauty and solitude of nature is a special treat during the winter months. Trails are less crowded, the scenery is breathtaking and you're sure to find plenty of snowy spots to hunker down. With so much natural beauty out...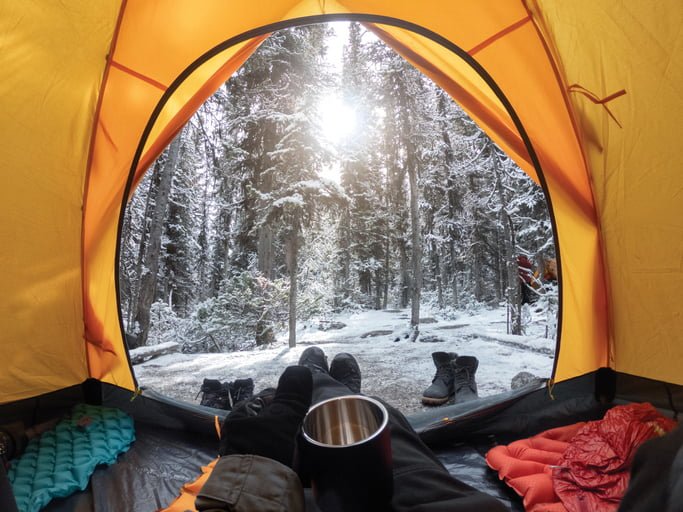 "Life is too short to be restricted by the lifestyle of home ownership," said Jasmine. Jasmine, together with her husband Paul, became full-time RVers in the Fall of 2018. Both in their mid-40's, with no kids at home, they wanted to see and experience North America...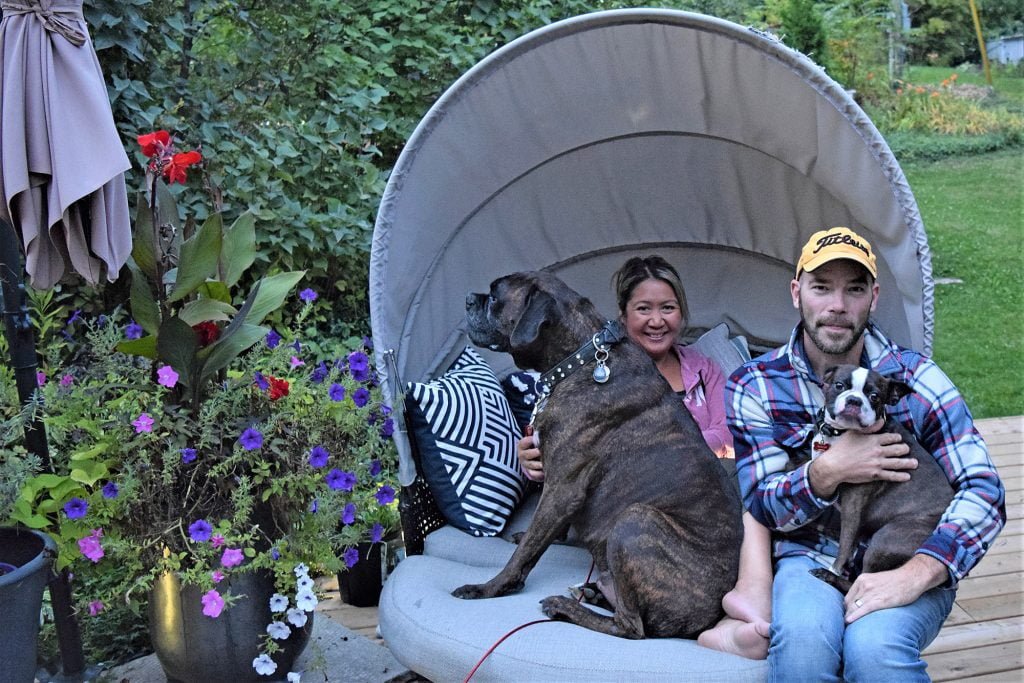 There is no parenting book called "What to do with your kids during a pandemic". When COVID-19 took away the everyday life that we always knew, and had everyone staying home, my husband and I found ourselves both working from home with three kids and a wild Jack...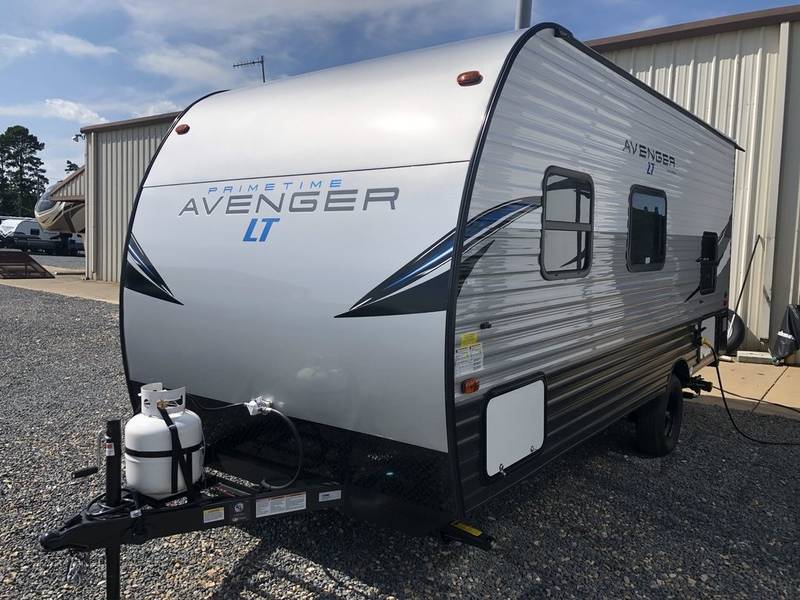 Winter RV camping can be an exciting and unique experience, provided you are prepared and take the necessary precautions. You can enjoy the winter landscape while staying warm and safe. Preparing your RV before a winter trip is key. By preparing your RV for cold...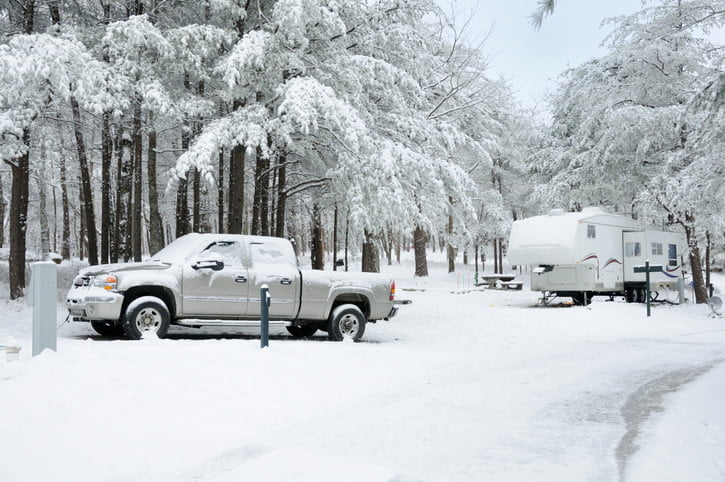 No Results Found
The posts you requested could not be found. Try changing your module settings or create some new posts.
No Results Found
The posts you requested could not be found. Try changing your module settings or create some new posts.
No Results Found
The posts you requested could not be found. Try changing your module settings or create some new posts.
No Results Found
The posts you requested could not be found. Try changing your module settings or create some new posts.