RView By Explorer RV Club
For Life's Great RVentures
RView By Explorer RV Club
For Life's Great RVentures
RView By Explorer RV Club
For Life's Great RVentures
RView By Explorer RV Club
For Life's Great RVentures
RView By Explorer RV Club
For Life's Great RVentures
RView By Explorer RV Club
For Life's Great RVentures
One of the delights of having a seasonal RV site is the opportunity to learn from our fellow RVers. This year we've been learning how to grow vegetables from our home on wheels. Some of our fellow RVers have planted extensive vegetable gardens, including green and...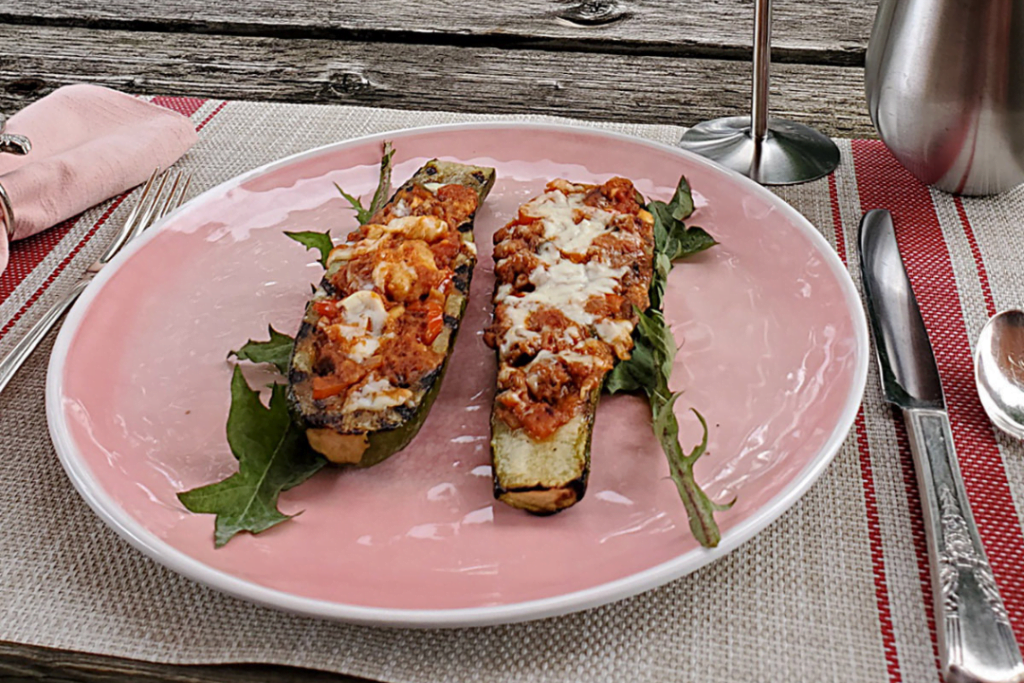 No Results Found
The posts you requested could not be found. Try changing your module settings or create some new posts.
The vehicle ferry to Newfoundland is an adventure in itself for mainlanders on their first trip to the Rock. We boarded with our motorhome at North Sydney, Nova Scotia for the seven hour voyage to Channel- Port Aux Basques, NL. The cost for two passengers and our...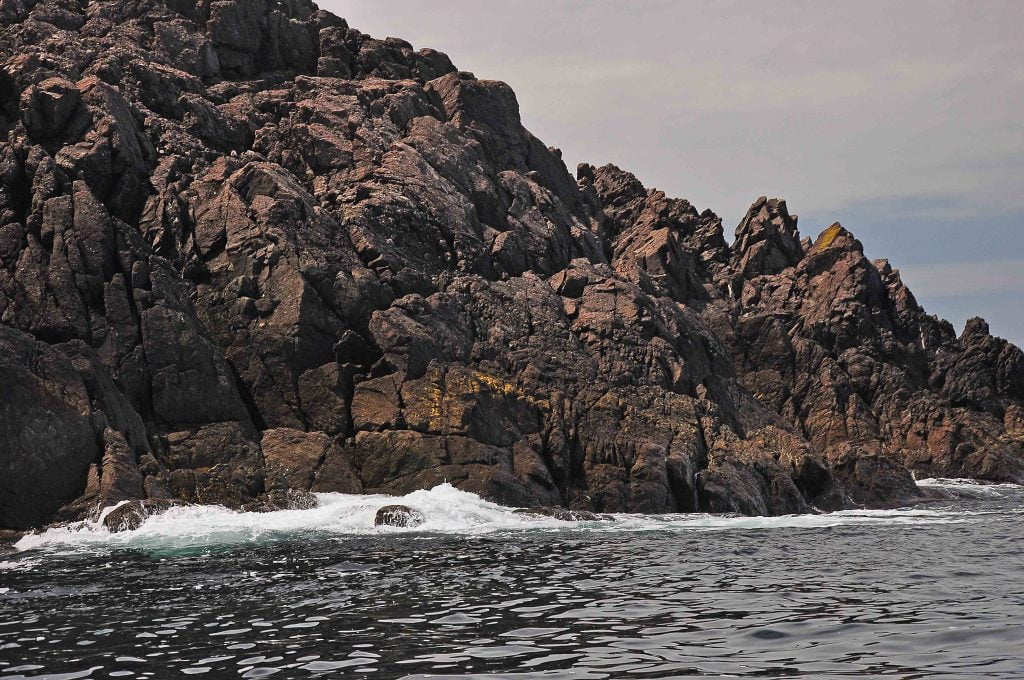 The world has changed in recent months. Canadians who love spending their time enjoying the great outdoors and exploring the world from the comfort of their RVs suddenly find themselves landlocked at home. If you fall into this group, it doesn't mean you can't...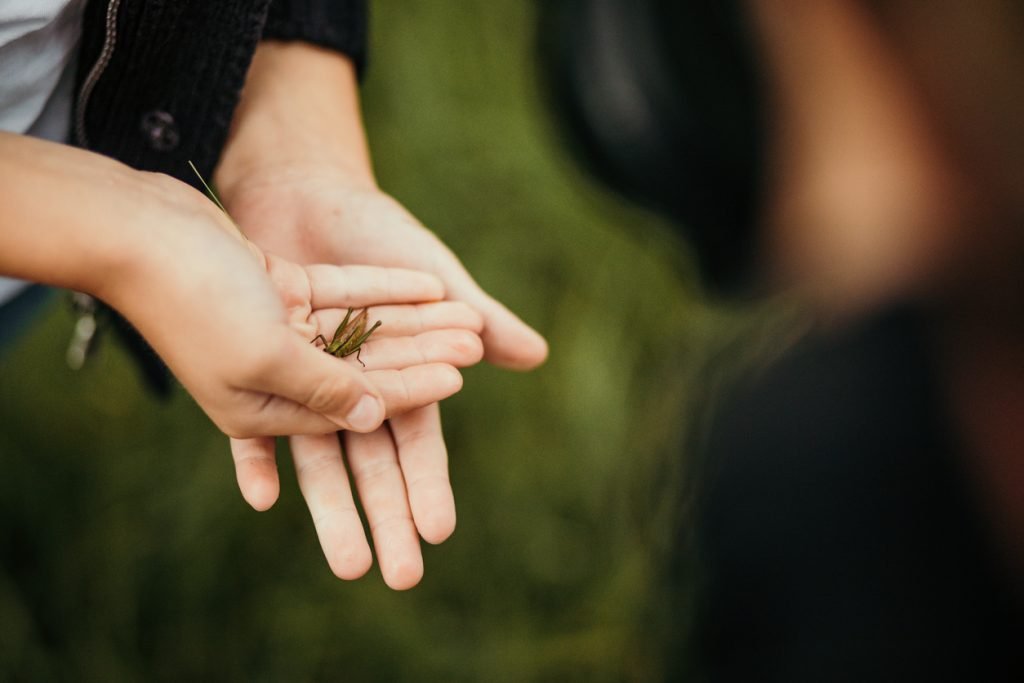 Picking up where we last left off – I finished writing part one in Chéticamp, Cape Breton Island, and headed out for the next leg of my coast-to-coast-to-coast trek. The Hostage Island (aka Prince Edward Island) leg of the trek started on a less than...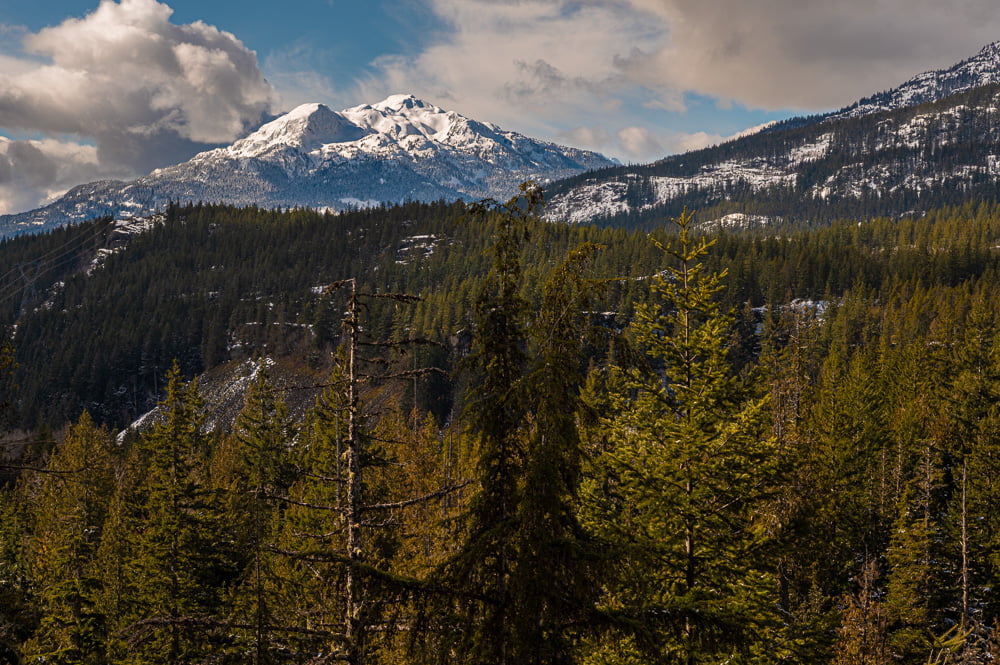 It was under a clear blue sky, on that warm September afternoon, that the twin diesel engines of the cruise ship, Thousand Islander II, gave a final thrust as the captain placed the boat gently against the floating dock at Heart Island, New York State....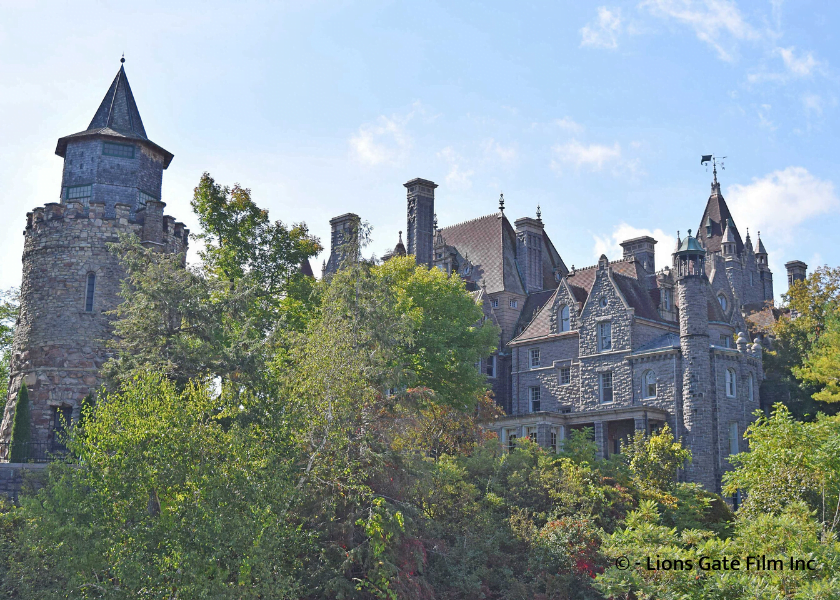 Each fall, my wife Sandy and I head south from British Columbia in our RV to spend the winter in Arizona or California.  Over the years, we've taken several routes south through Oregon. However, coastal highway 101, bordered by the Pacific Ocean to the west and the...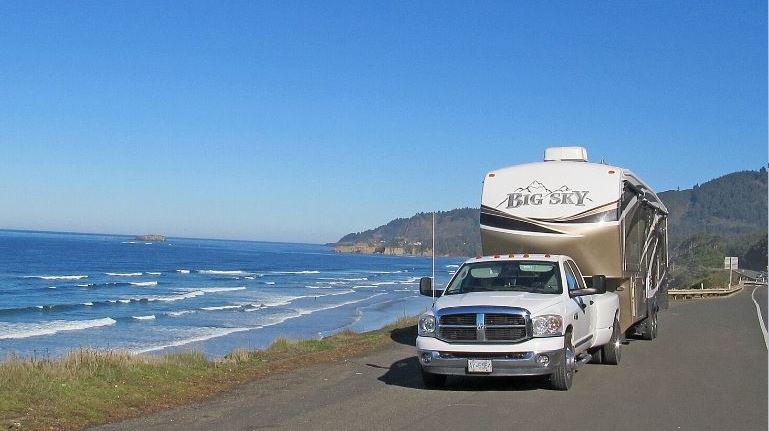 I'm a photographer, documentary filmmaker and writer who sold my house in May 2019 and began preparations for a year-long, coast-to-coast-to-coast trek around Canada. The goal is to go as far east, west and north as possible by road, visiting all 10 provinces, the...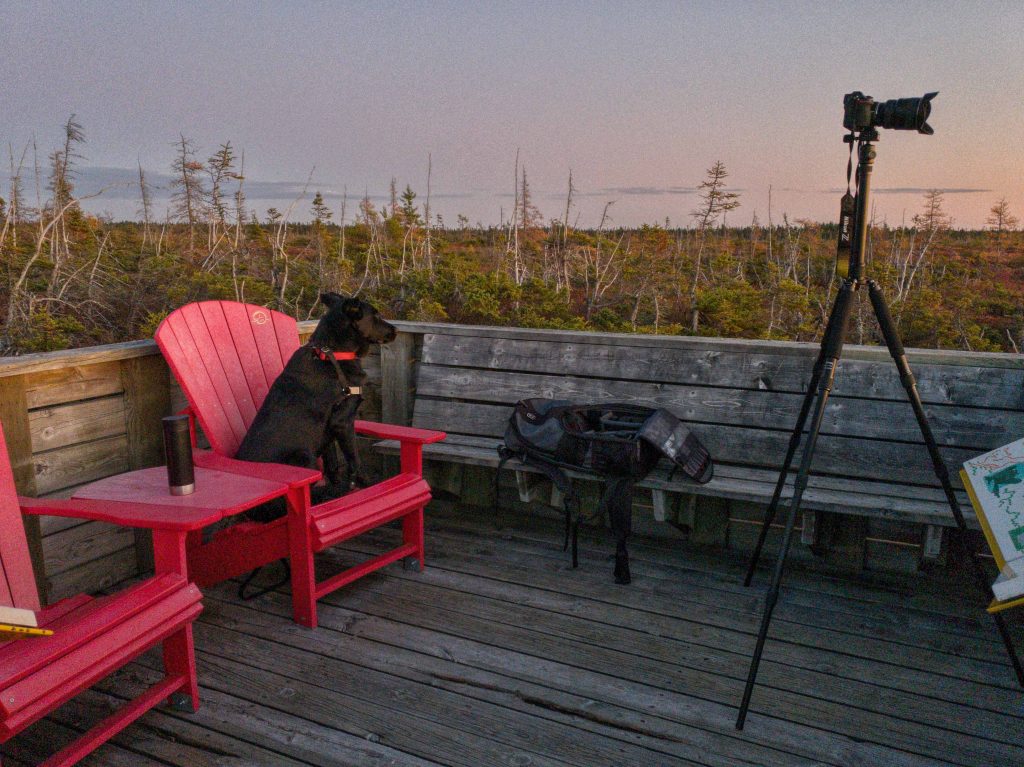 Among the many wonderful aspects of RVing are our choices regarding where we park our units. Whether we define ourselves as fulltimers, weekenders or somewhere in-between, staying at a seasonal site provides us with a base camp and a launching-off...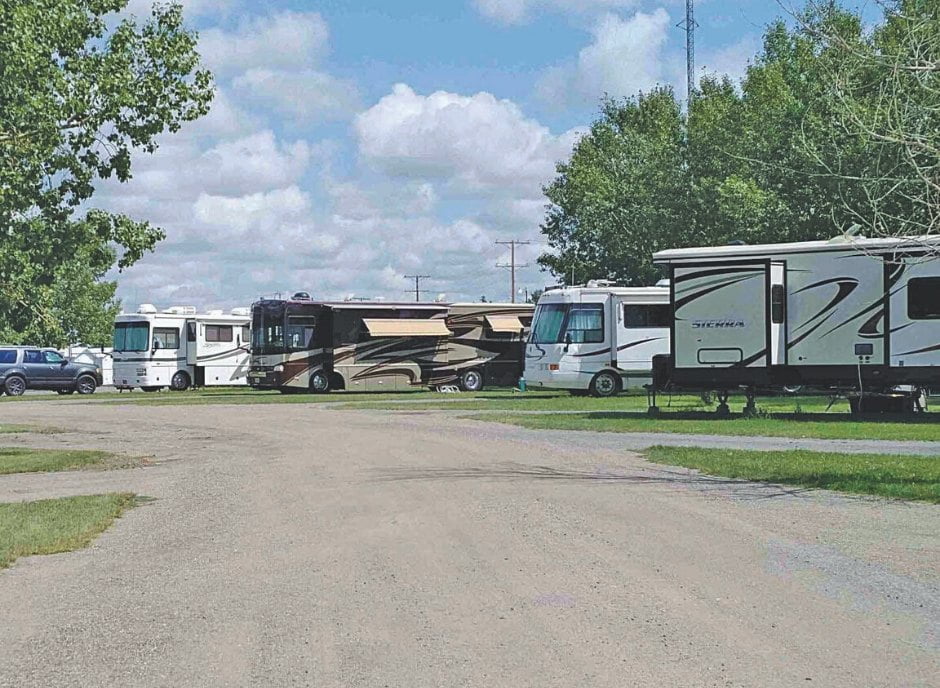 I have a plate of what could be the best bread pudding in all of Louisiana. It's studded with raisins, drizzled with decadent whiskey sauce and just happens to be the one recipe the chef at The Court of Two Sisters is never allowed to change. This is...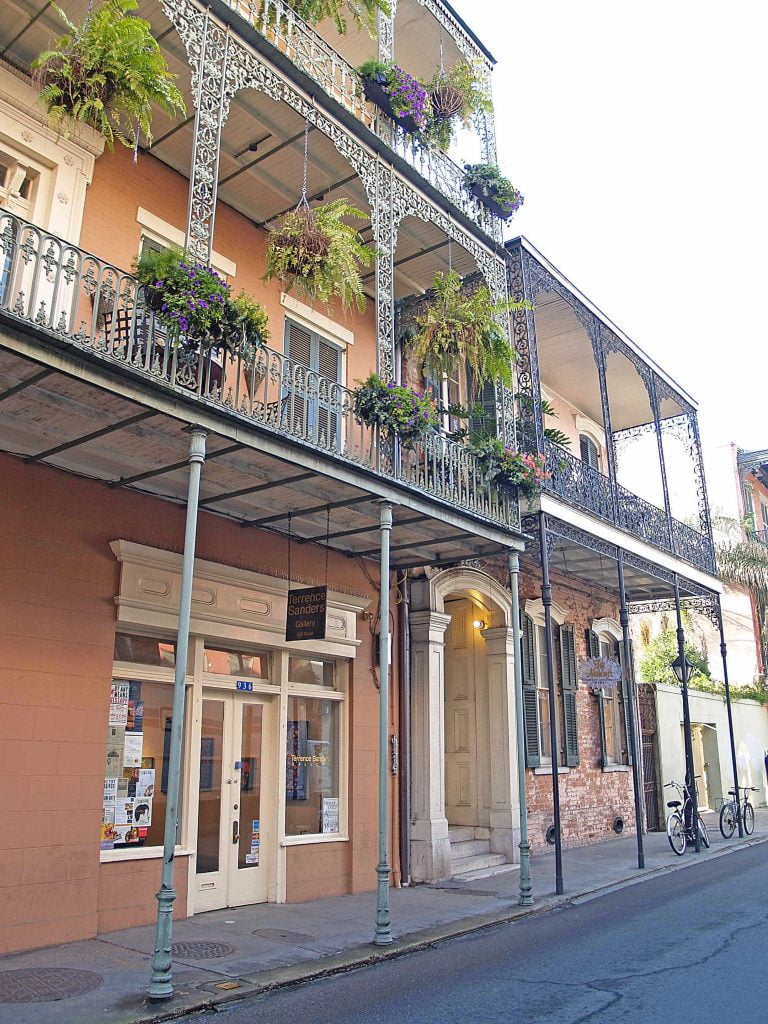 Hello fellow RV folks, I wanted to share the fantastic time that we had at the 2019 Explorer Club's National RV Rally, which was held at Summer House Park (on Miller Lake), near Tobermory and the Bruce Peninsula National Park. This park has something...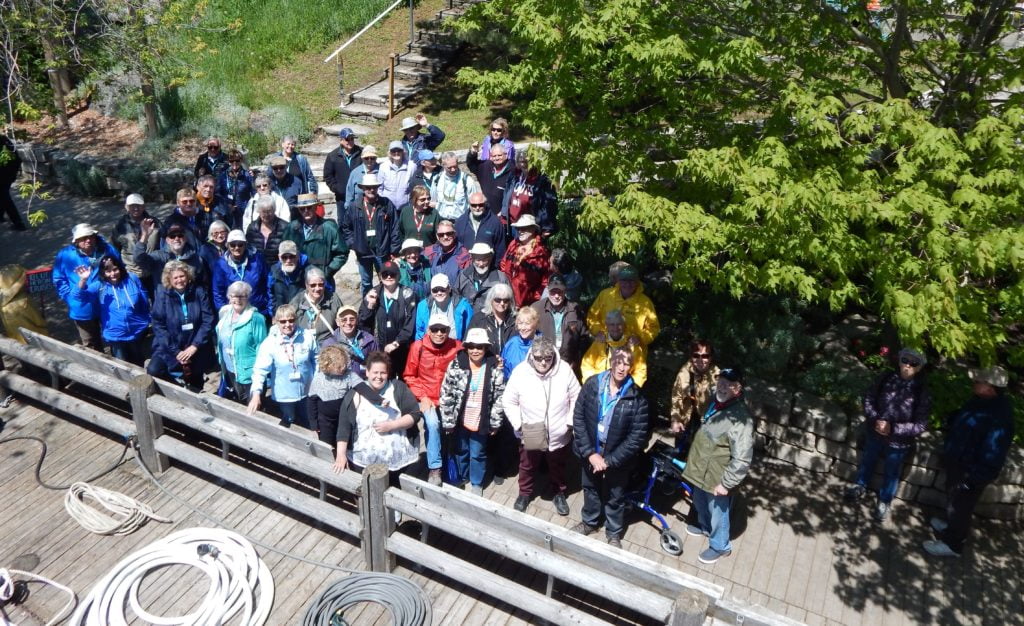 This is the sixth year that my son Dale and I have spent one week on the road for Canadian RVing, and the first time we are headed out west. I won't begrudge the reader who might expect that we will be writing about the Alberta Rockies or the forests of...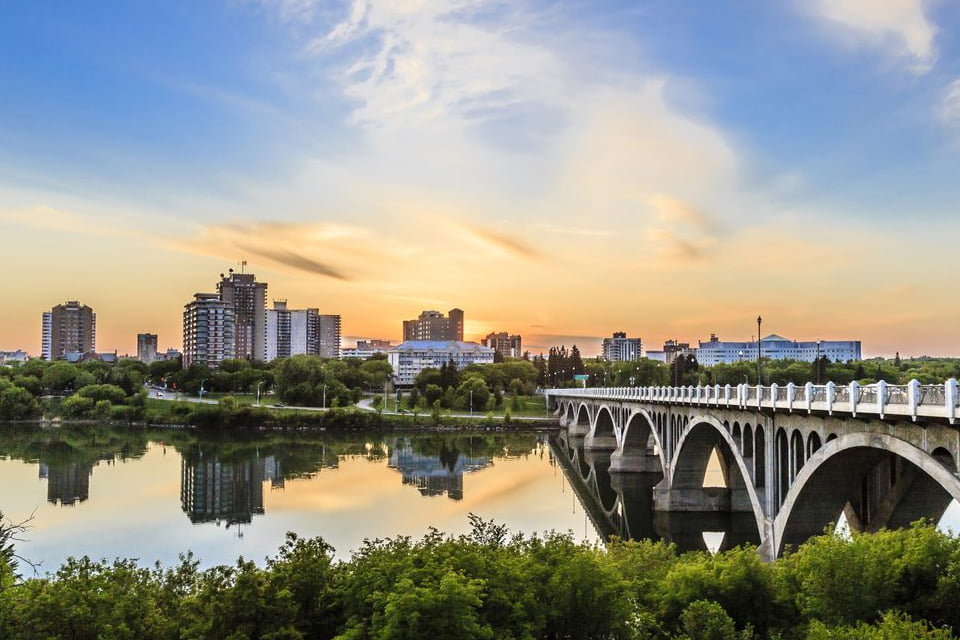 Whenever we travelled the Alaska Highway, up or down, the Liard River Hot Springs was a must stop. Sometimes it was just for an hour or two for a quick soak. Other times we stayed for a night or two. (We lived in the Yukon from 1982 to 1998.) The Liard...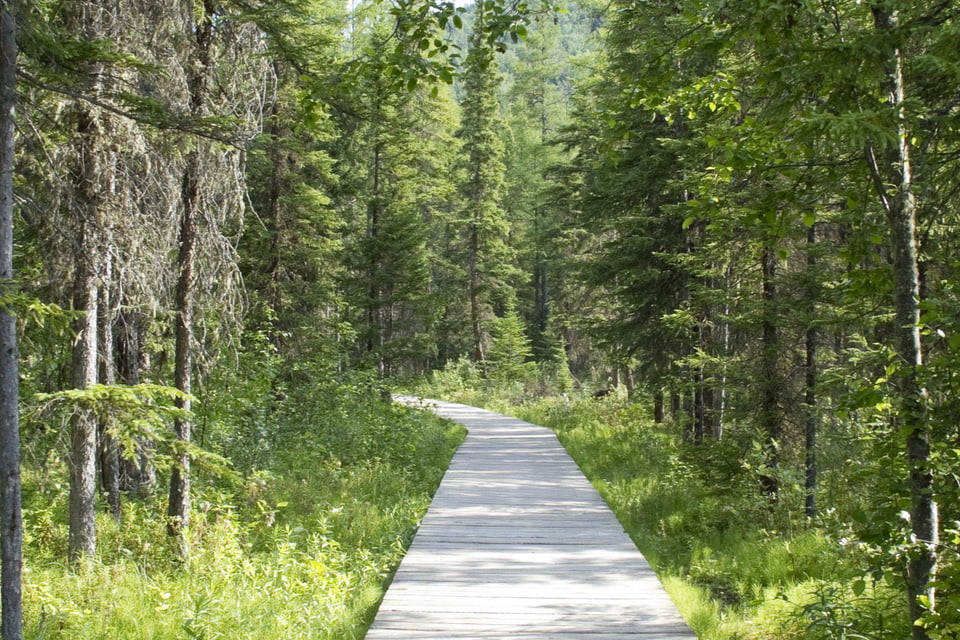 Nissan, as a truck manufacturer in the North American market, is one of the smaller players. So, while its market share is small, its truck history is anything but. Nissan can trace the roots of the new Frontier back to its entry into the US market in 1959. And, as...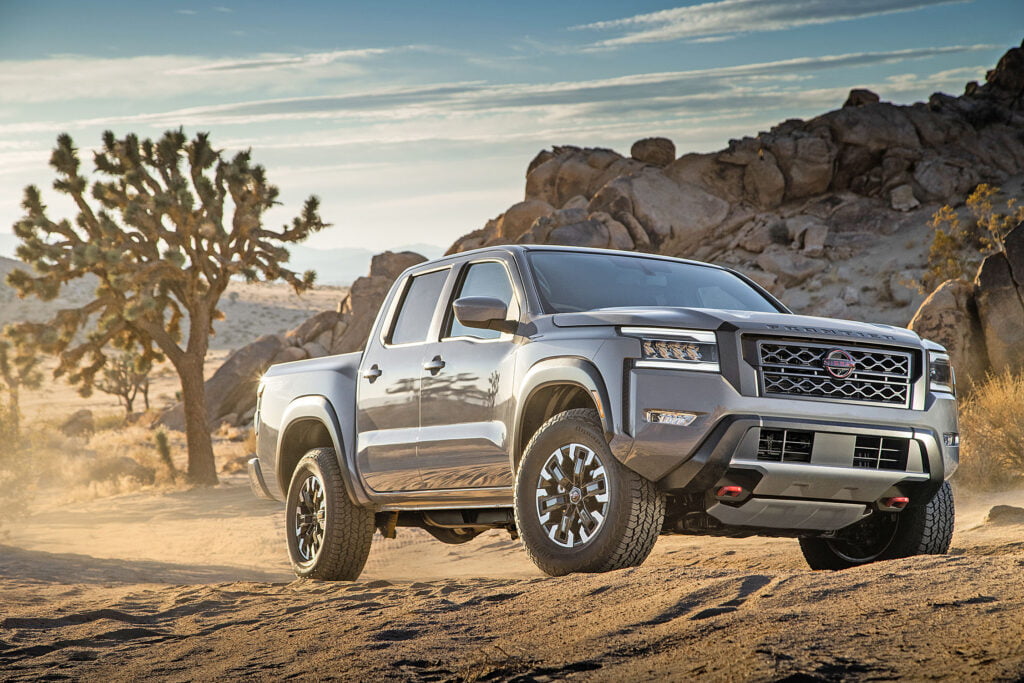 Fierce is almost too weak a word for the level of competition in the truck market – even in the Heavy Duty (HD) segment. Why is that? This is a growing segment – and the trucks are expensive. Well over 20% of total North American truck sales are now HD pickups –...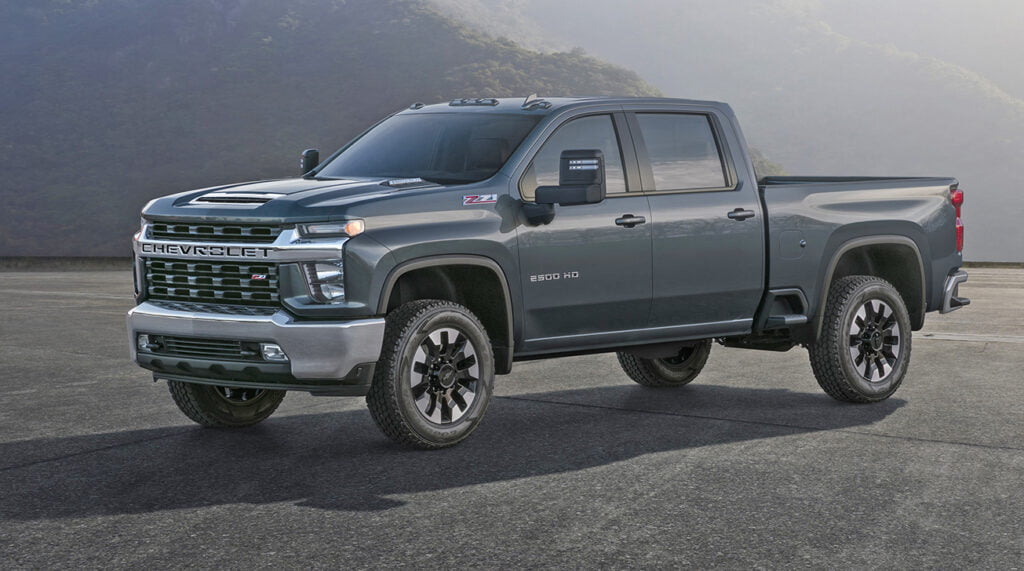 Just in time for the spring camping season, KZ has introduced a new trailer that RV Pro (a trade publication) is calling one of the "Best New Models" for 2021. Now, what follows is a vertical review – as I have not actually tested one. I am, though, looking forward...
Recreational vehicles are a conveyance, a home away from home, and a base for travel adventures. However, more and more of today's RV owners characterize themselves as riders, so manufacturers have responded with some very interesting units. Known as "toy-haulers,"...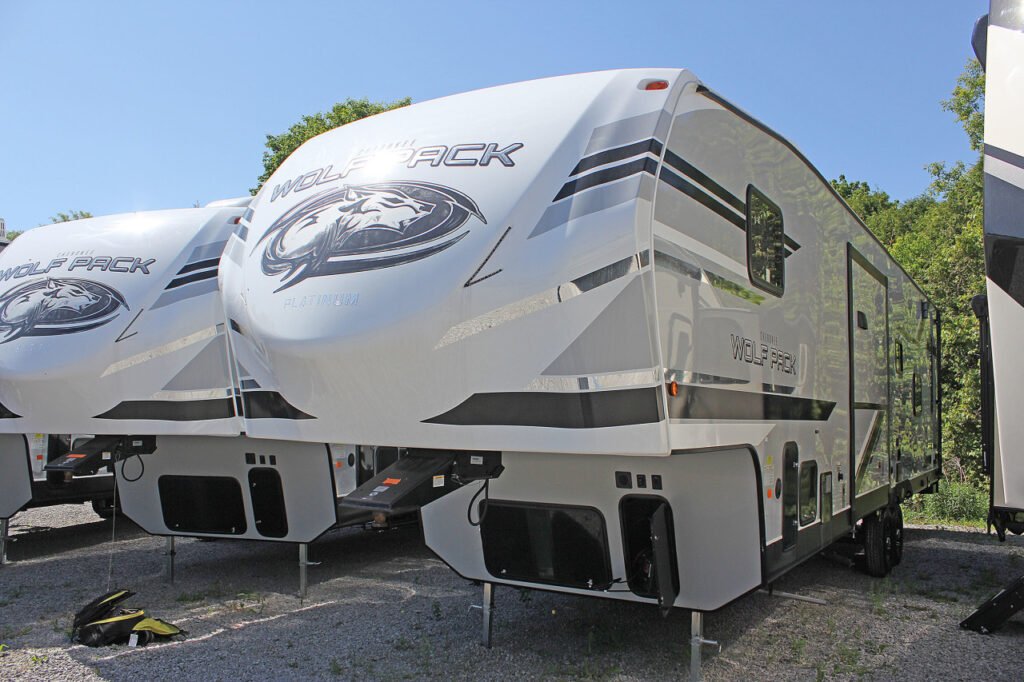 With a new year comes new hope and a renewal of energy for all of us. Frankly, this statement along with promises to diet, exercise and quit smoking, are perennial fixtures for each of us at every New Year's. So, in other words, what's old is annually new again....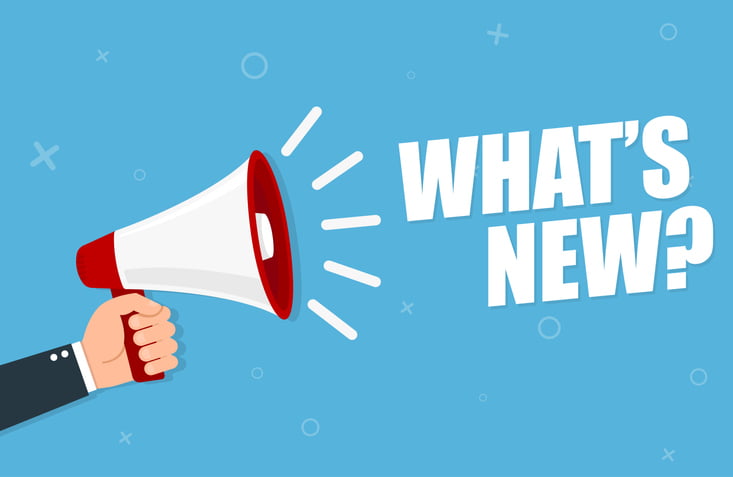 A  year after its introduction, the Jeep Gladiator pickup truck has added another powertrain to its options list. This is the third generation EcoDiesel. This V-6 engine delivers increased torque and horsepower in the Gladiator; along with better fuel economy and...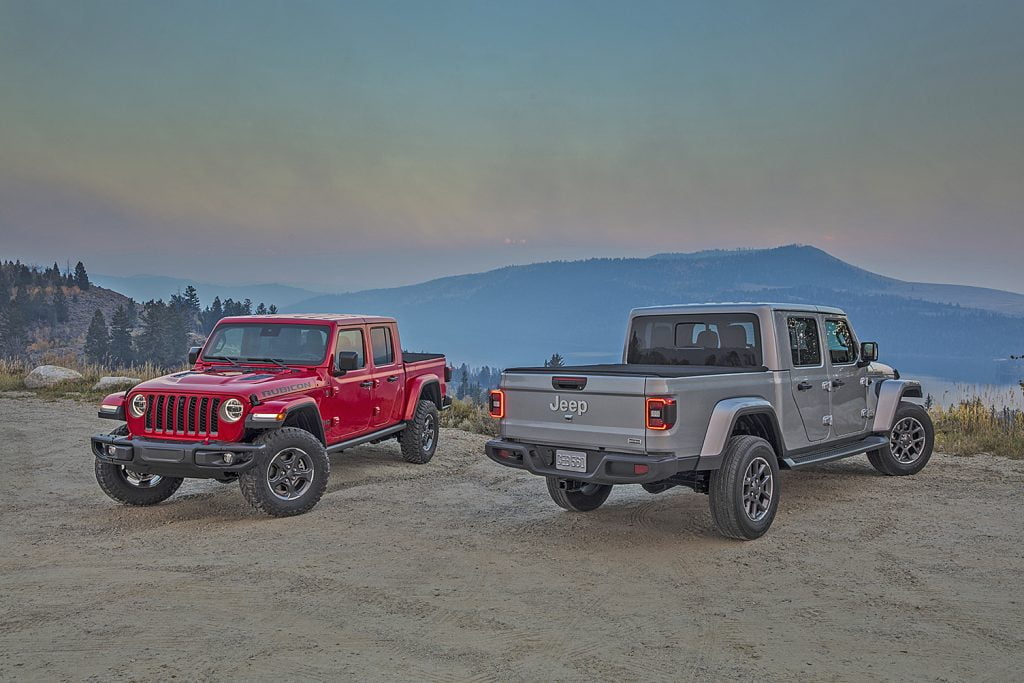 Today we're going to take an in-depth look at something special — Airstream's 2021 Flying Cloud 30FB. Now the thing with Airstream is that even people who know nothing about RVs know what an Airstream is — that's the power of an icon. But to really...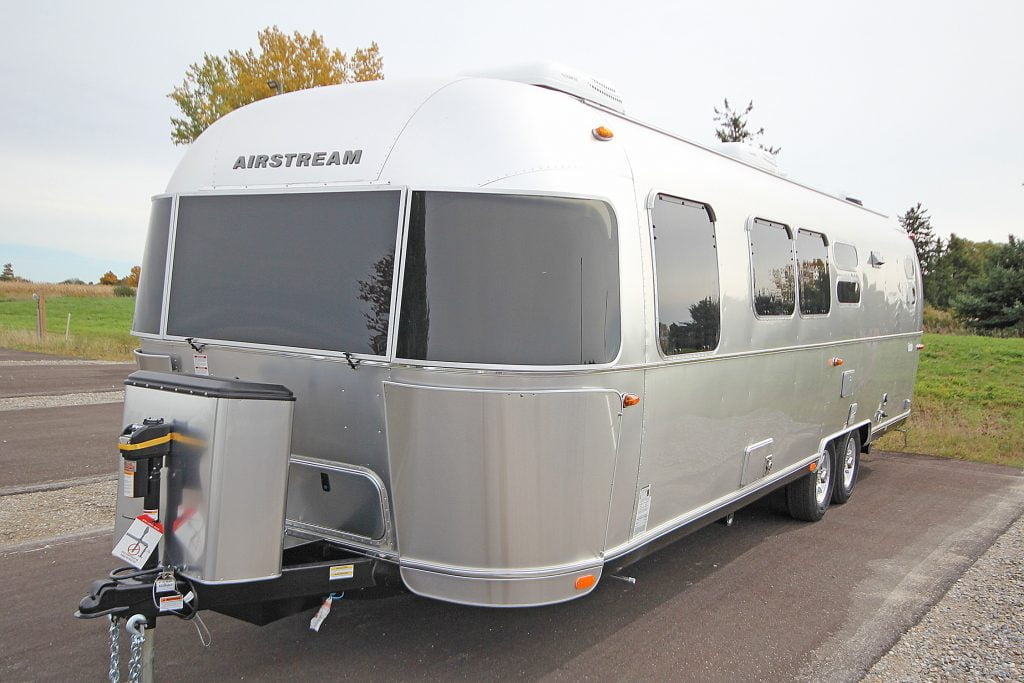 We recently had an opportunity to drive the new 2021 GMC Yukon AT4 – a full-size SUV with a new design that makes it one of the best people movers on the market. With true 7-passenger seating it also is a great tow vehicle. To highlight this aspect of its new...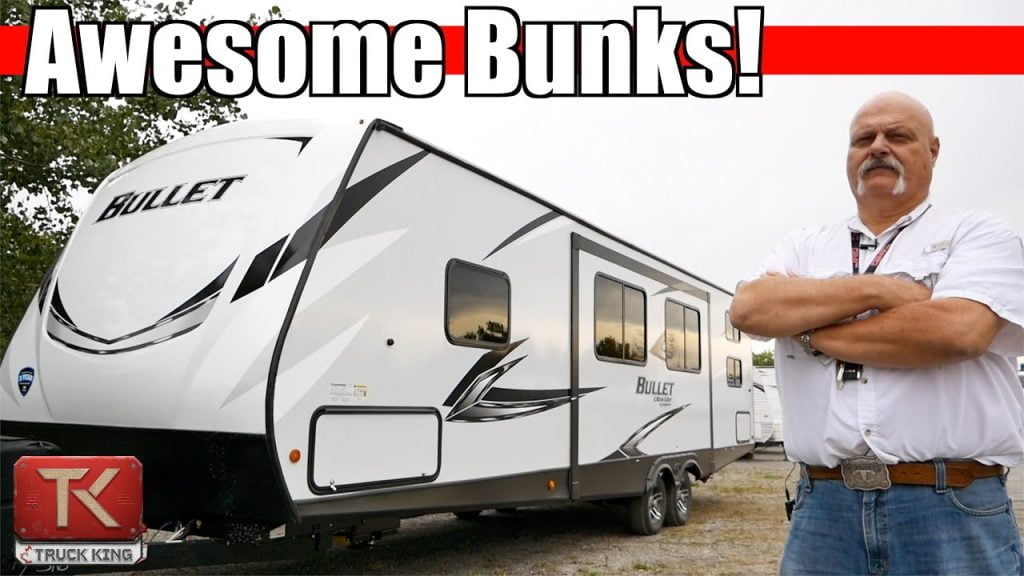 The new 2021 GMC Yukon is the sister to the Chevy Tahoe – which we just recently reviewed. Of course, most of their architectural features are common; however, the Yukon has its own fans mostly because of the Denali trim package that historically has accounted for...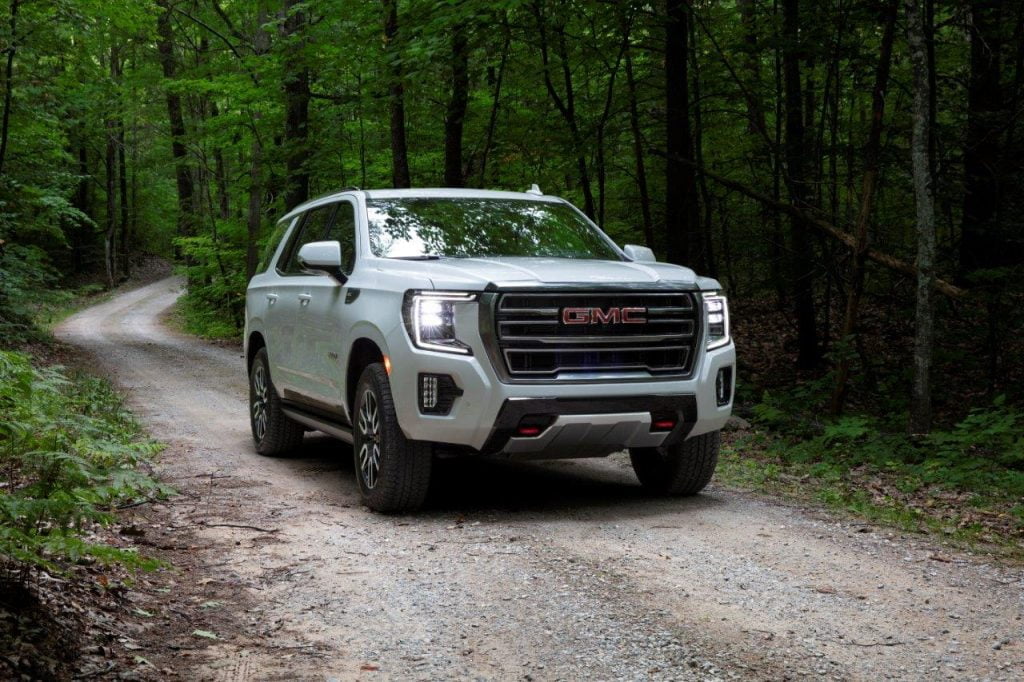 The E-Pro line-up of trailers from Flagstaff are meant to fit a market that wants a lightweight trailer that will tow with today's smaller SUV's, while still offering all the amenities that a plugged-in buyer demands. That summation is what I gleaned from the E-Pro...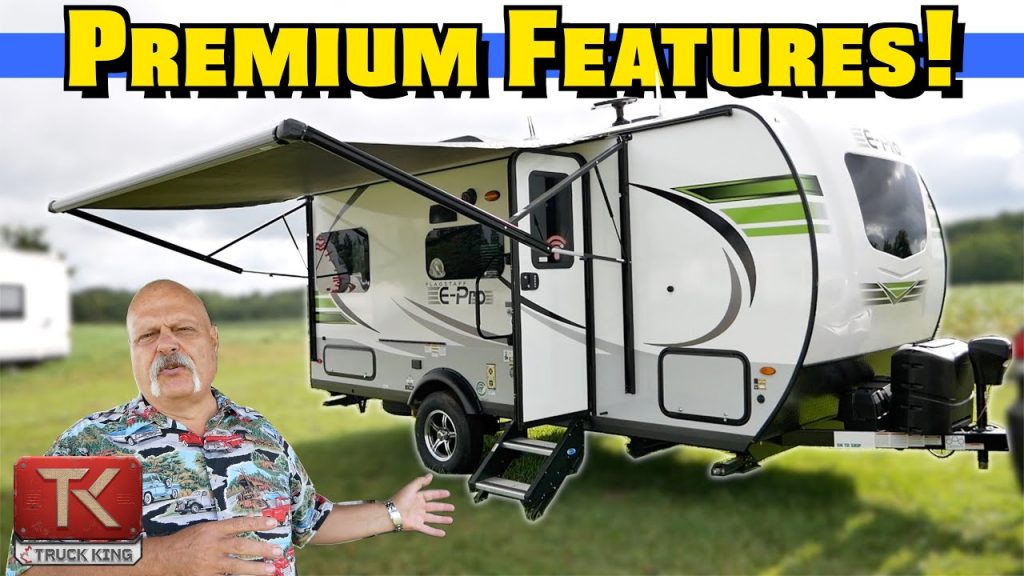 Chevrolet has just revealed the fifth generation of the Tahoe. This full-size SUV (that shares much with the larger Suburban) has been in this market since 1995; and it continues to own it. In fact, in Canada as much as 40% of the full-size market is served by the...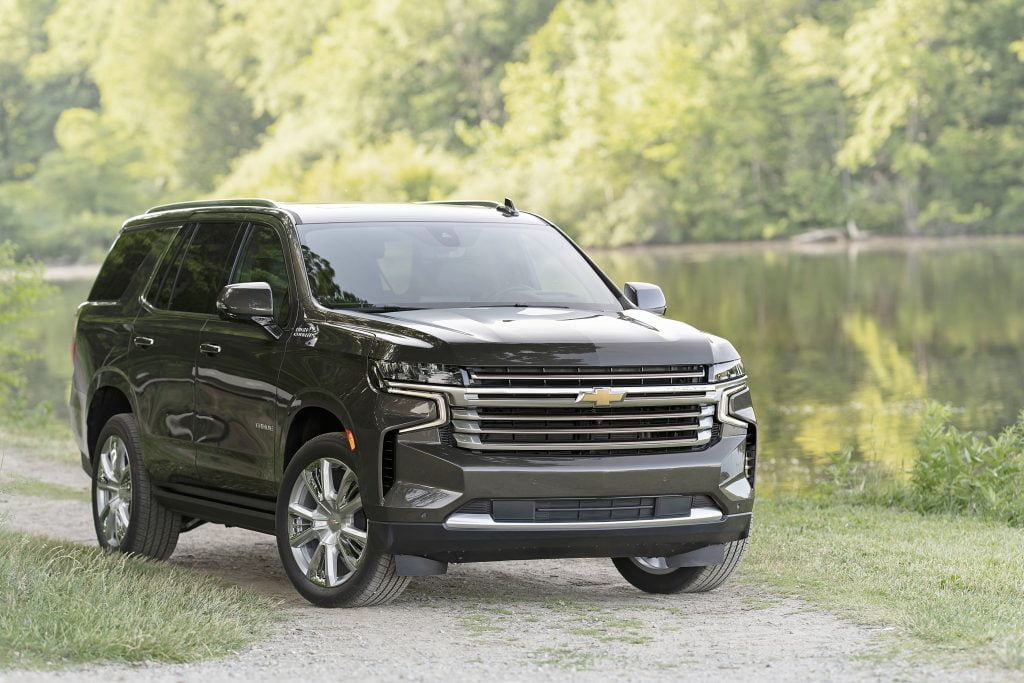 Powering your RV with solar energy is a smart thing to do. Drawing power from the Sun is clean, efficient and quiet. So why doesn't everyone do it? Well, the fact is that most new RVs now have integrated roof mounted solar panels that feed the house batteries....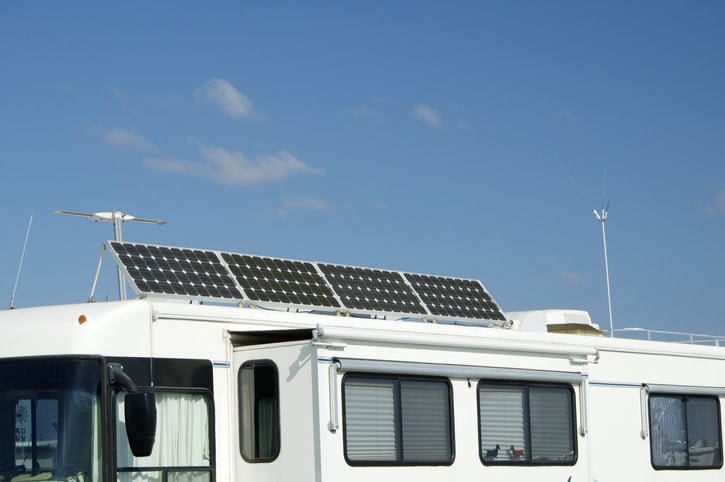 What's an adventure without your best friend? If you're interested in RVing, you probably want to bring your pets — and you probably don't want to pay to board them for weeks upon weeks. But travelling with pets can be a challenge, too. Here's a guide for...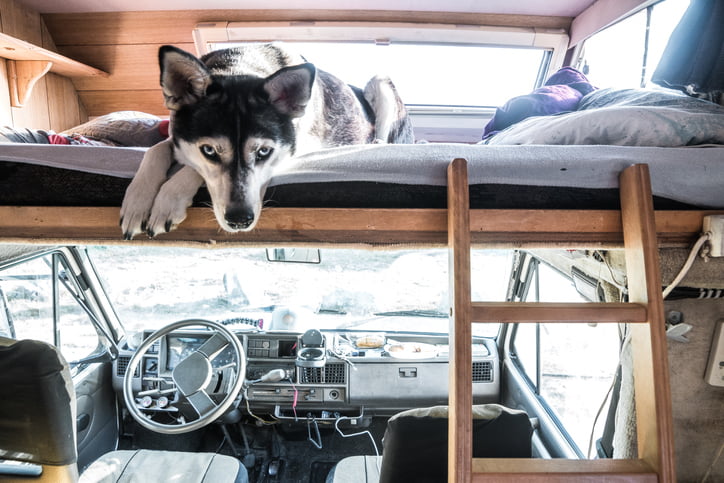 Have you ever experienced that moment of panic after hearing a bang or a clunk as your RV or vehicle comes to a stop? If so, you know it means you are most likely in need of assistance. Unfortunately, a lot of us have been there. Exclusive to Explorer RV Club...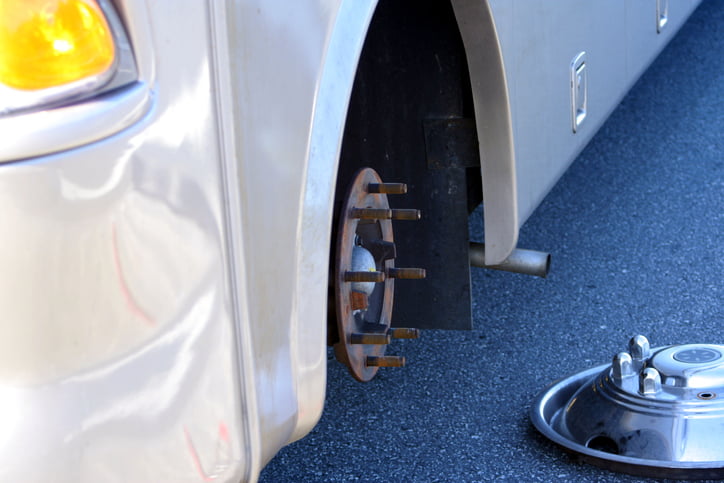 It was the first day of November when we crossed the USA-Mexico border at Nogales south of Tucson. Six rigs in a small caravan, driving into Mexico. Five couples and Janice on her own with her dog. About two hours after crossing the border, we watched in horror as...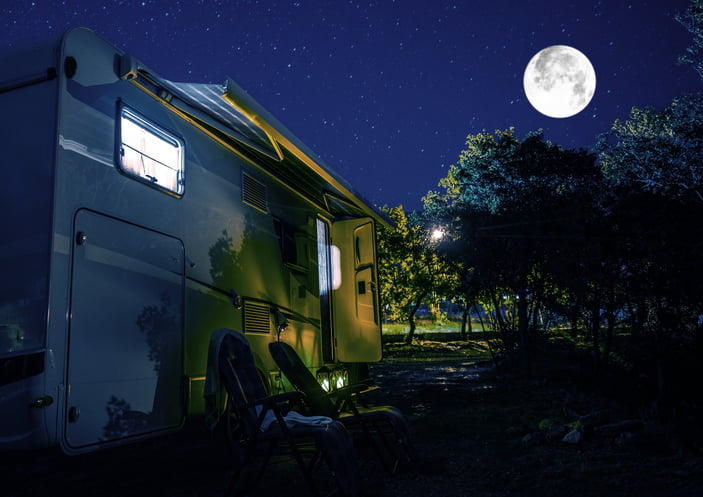 Whether its your first time out ever or just your first time out this season, here are a few tips/reminders to get you going.   Get Acquainted or Reacquainted With Your RV Take the time to get to know where everything is in your RV — understanding how your RV works...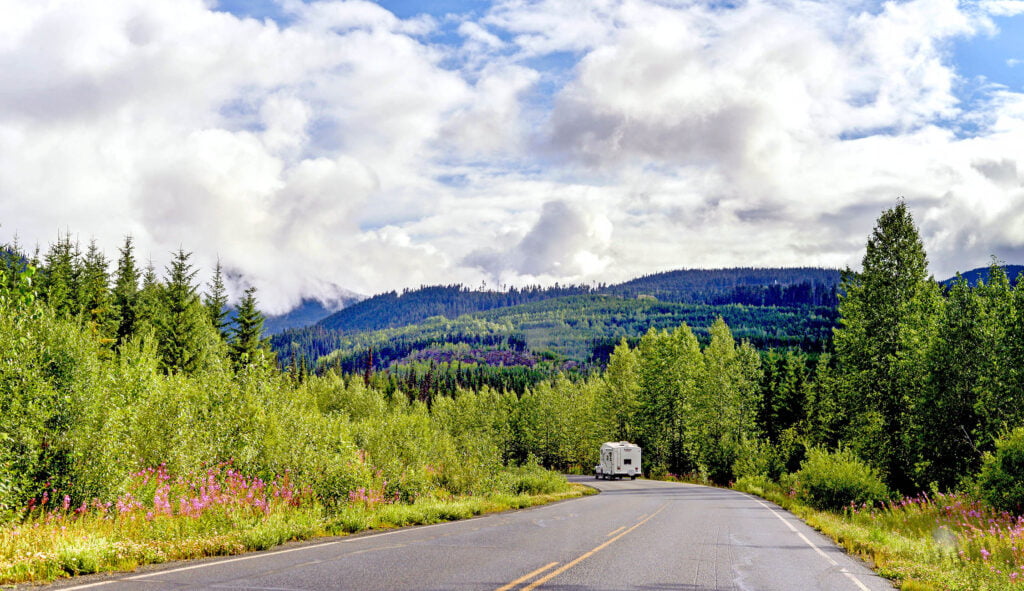 RVers love the water. Whether it's the ocean, lakes or rivers — wherever RVs congregate, water is never far away.  And while it's pleasant to just sit and watch an off-shore sunset, it's more fun to get out on the water. Of course, travelling with any kind of...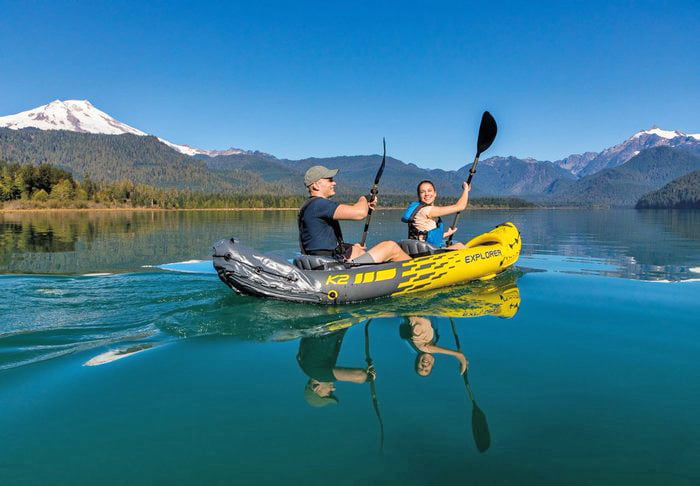 The pandemic has definitely turned more people to RVing and camping as a way to get out and safely travel. From glamping to boondocking, there are many different ways to camp and enjoy the great outdoors. Whatever your camping interests may be, our goal should be...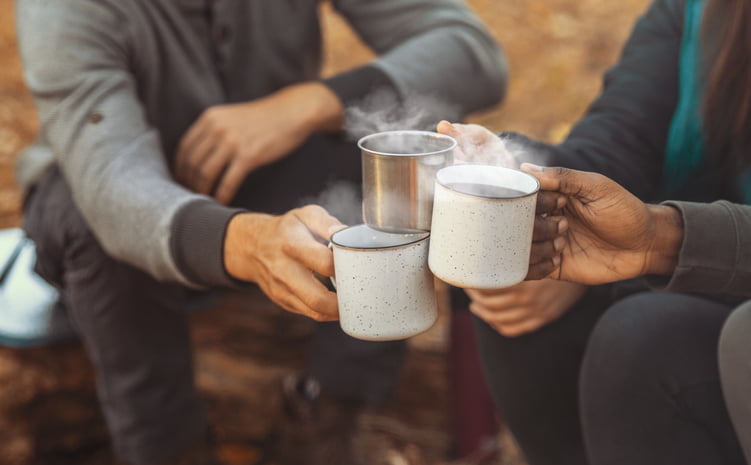 RV dealerships across Canada have seen sales soar during 2020, and the start of 2021 follows the same pattern. The pandemic is driving the number of RV sales up along with prices, as people turn to camping vacations in new and used luxury RVs. This is a...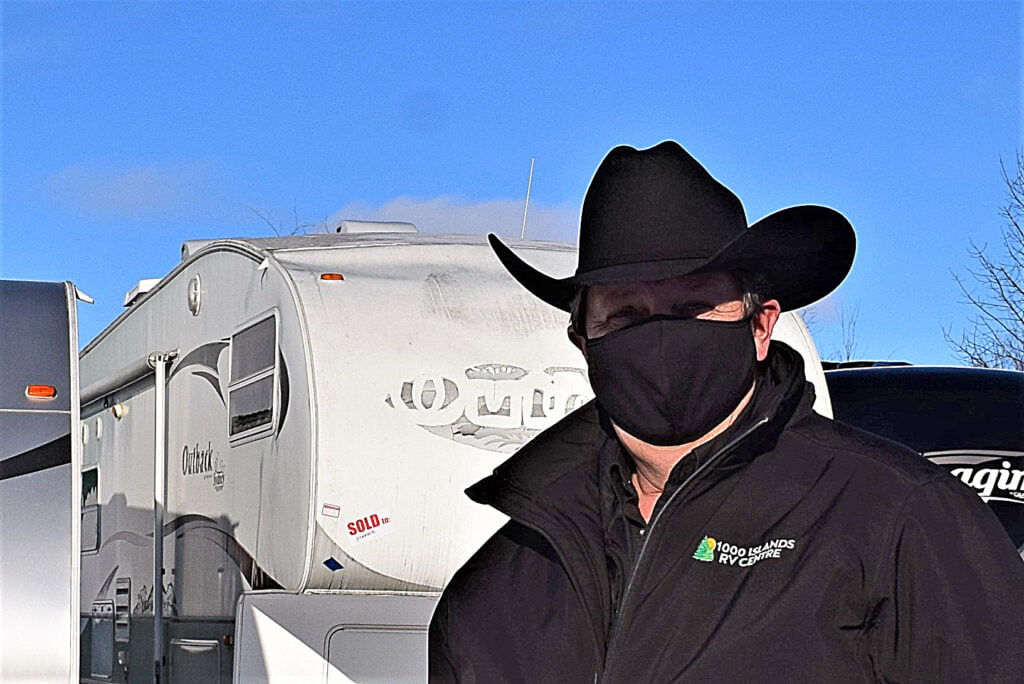 Are you feeling a bit cooped up after nearly a year of coronavirus restrictions? If so, travelling by RV can be a safe and exciting way to see more of the Canadian countryside. Whether 2021 is your first season of RVing or you have been at it for a while, there's...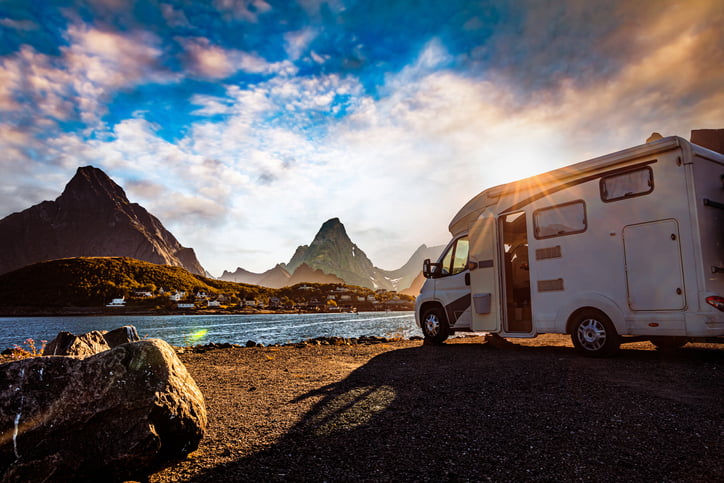 If you have a self-contained RV, then you probably have three holding tanks. The fresh water holding tank, the grey water holding tank that collects dirty water from the sinks and shower, while the black water holding tank is for the toilet only. The grey and black...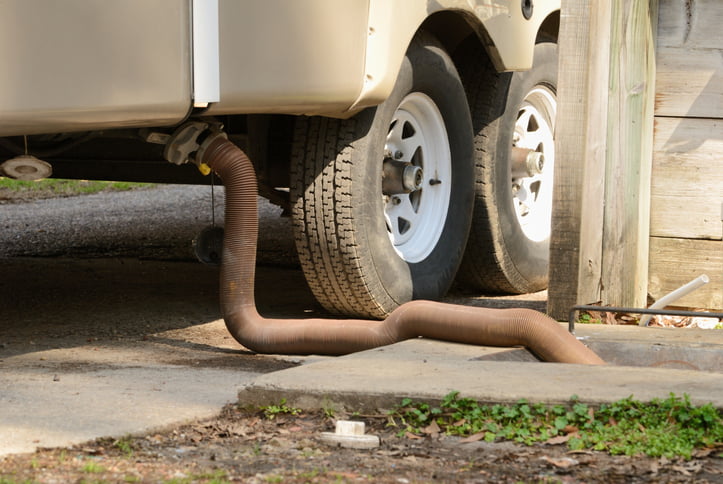 With the weather throughout much of Ontario hovering around negative 20 degrees Celsius, it can seem like Easter and spring weather will never arrive. However, both will be here before you know it. Like last year, families may need to get creative when...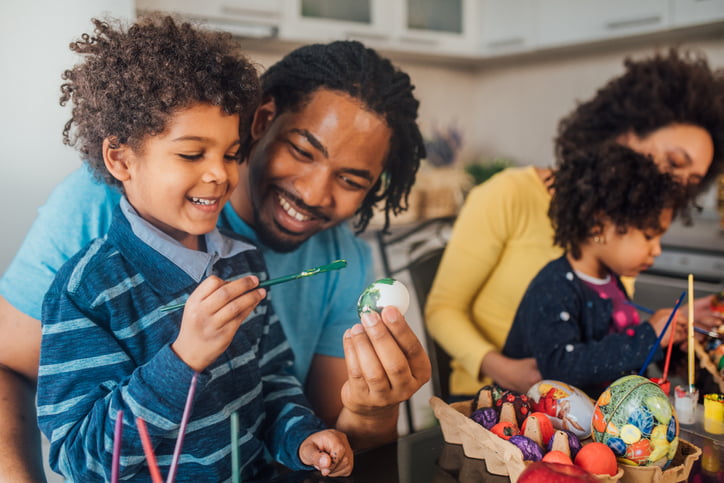 It was March 2020 and the Canadian government told Canadian citizens, RVers, snowbirds, and vacationers to return to Canada as soon as possible. The Canadian government made the call because of the health risk from the COVID-19 virus.   Visibility was low due to...
You do everything you can to keep your RV safe and properly maintained. Unfortunately, mistakes in manufacturing and defective parts can put you and your loved ones at-risk. When a safety defect is found on an RV, an official recall is issued and formal notices are...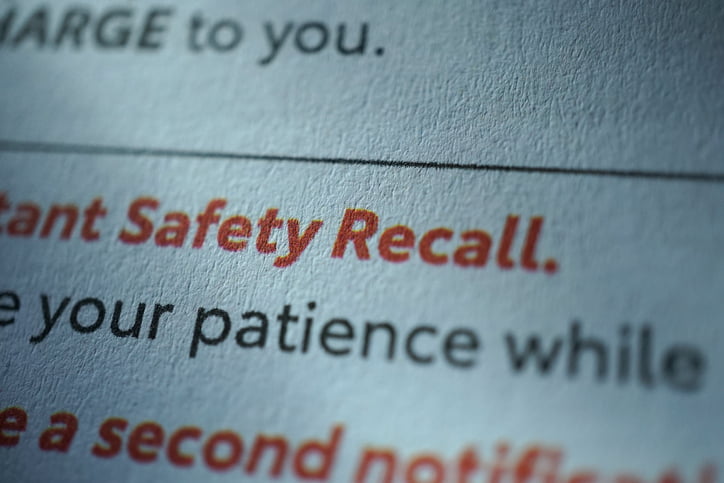 No Results Found
The posts you requested could not be found. Try changing your module settings or create some new posts.
No Results Found
The posts you requested could not be found. Try changing your module settings or create some new posts.
No Results Found
The posts you requested could not be found. Try changing your module settings or create some new posts.
No Results Found
The posts you requested could not be found. Try changing your module settings or create some new posts.